The purpose of the program is to assist Australian inshore fishers in embedding best-practice environmental stewardship into commercial fishing and aquaculture operations.
The program addresses national marine priorities aimed at advancing the sustainability of the Australian seafood industry by:
Enhancing fish habitats and improving water quality in estuaries and coastal environments;

Working with industry and local communities to minimise environmental impacts of commercial activities;

Introducing industry and communities to sustainable technologies and behaviours that will deliver a more productive and profitable industry.
This project is supported by OceanWatch Australia, through funding from the Australian Government.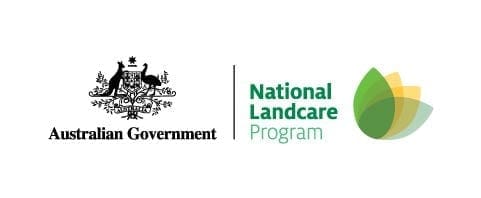 OceanWatch Master Fisherman
The OceanWatch Master Fisherman program is formal training and assessment for professional fishers, raising the standard of responsible fishing in Australia.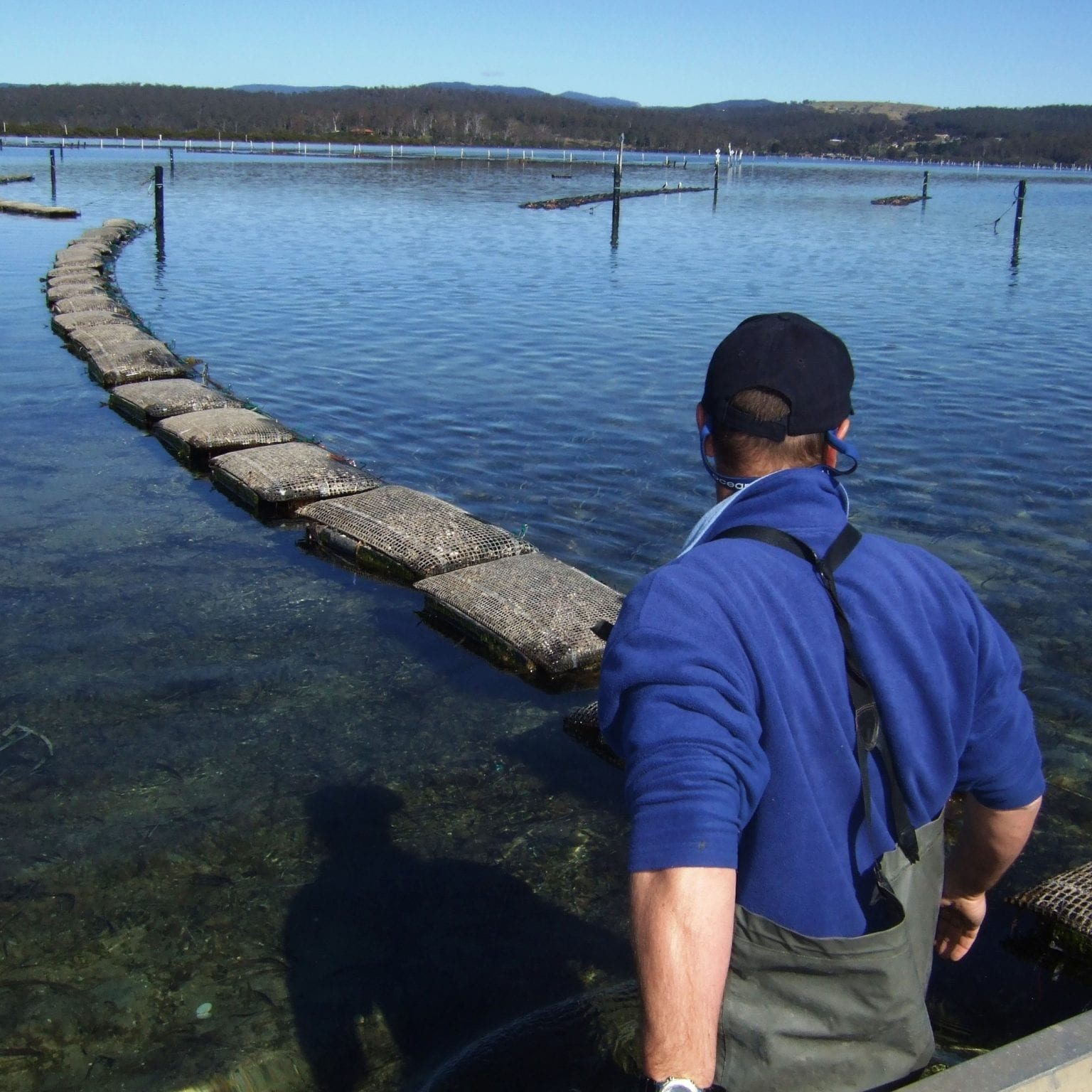 The Master harvester is a formal training and recognition program tailor-made for the NSW oyster industry.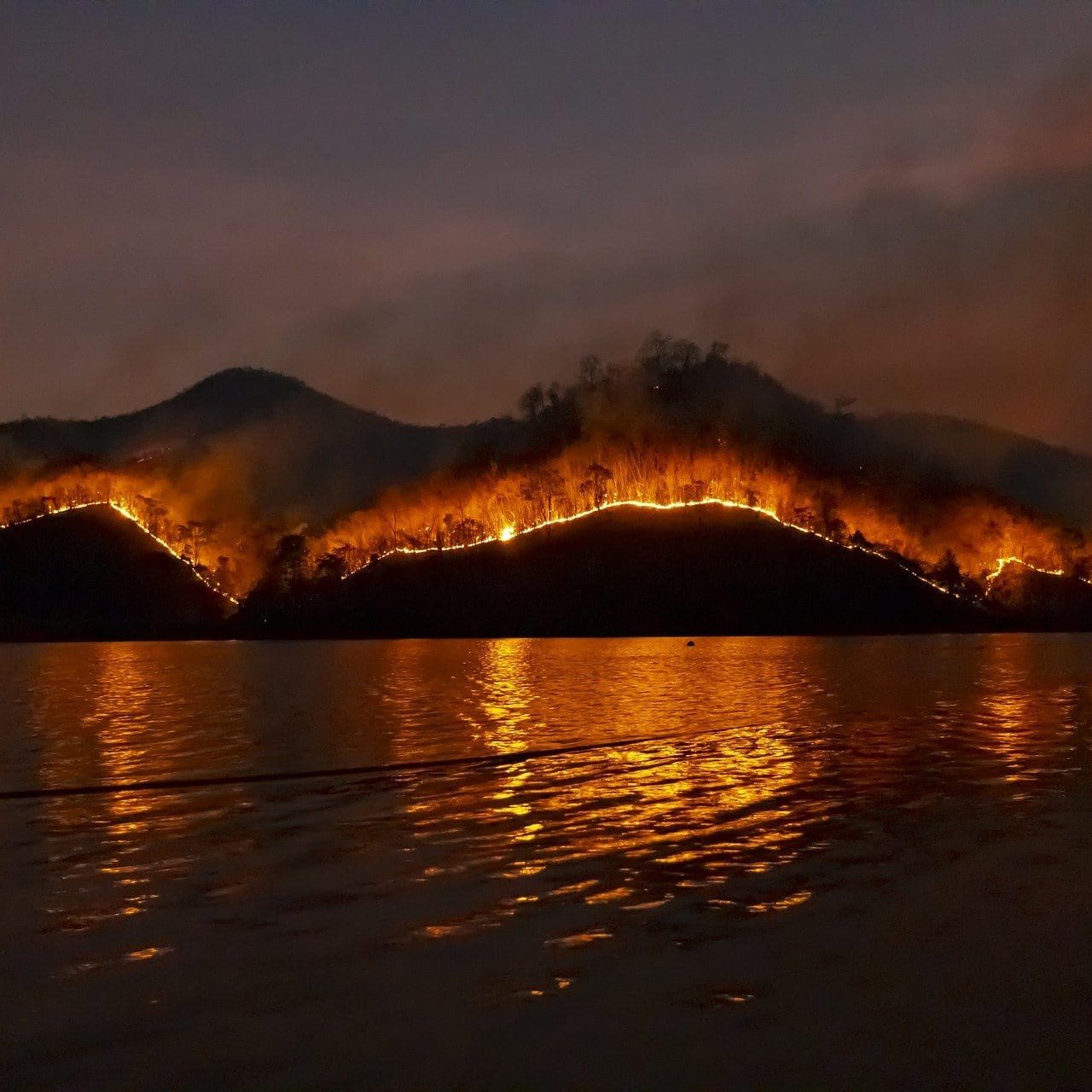 OceanWatch is working on an online spatial mapping tool that aims at illustrating the impacts of the 2019-2020 bushfires on our estuarine and coastal ecosystems.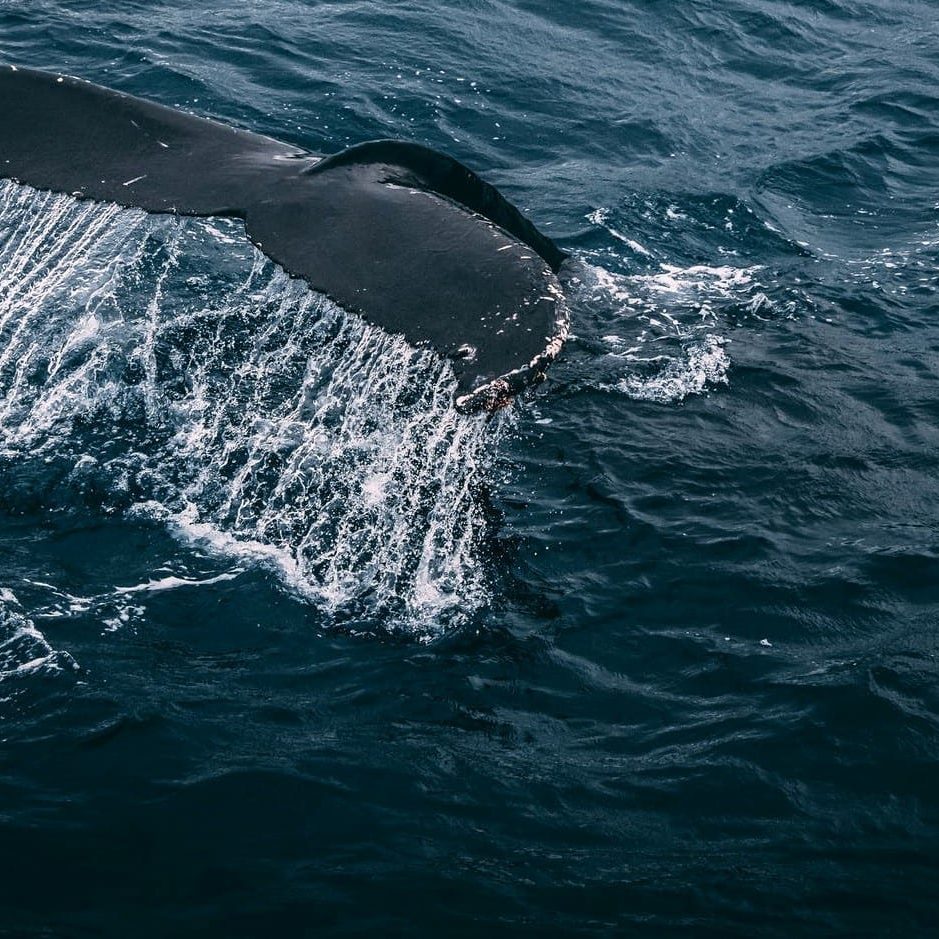 Whale Entanglement Mitigation
The East Coast Whale Entanglement Mitigation Program has been initiated in NSW to respond to the issue of entanglement with NSW set fishing gear.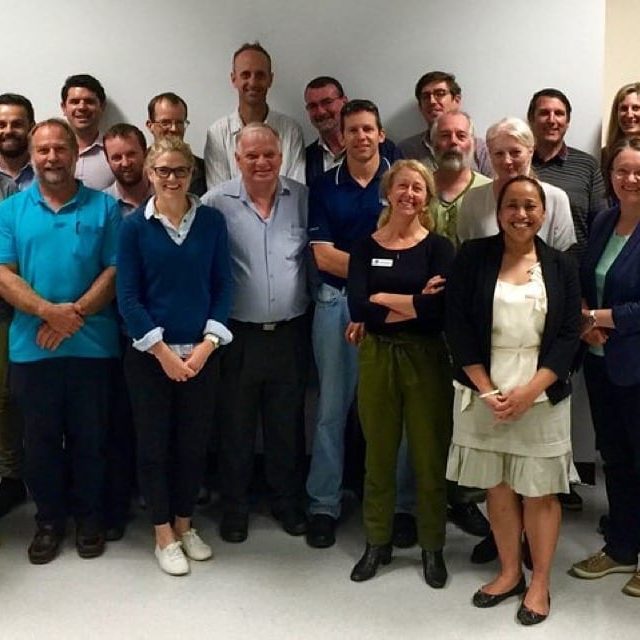 Collectively sharing knowledge helps focus relevant monitoring and research of marine assets and guides best practice on-ground environmental interventions.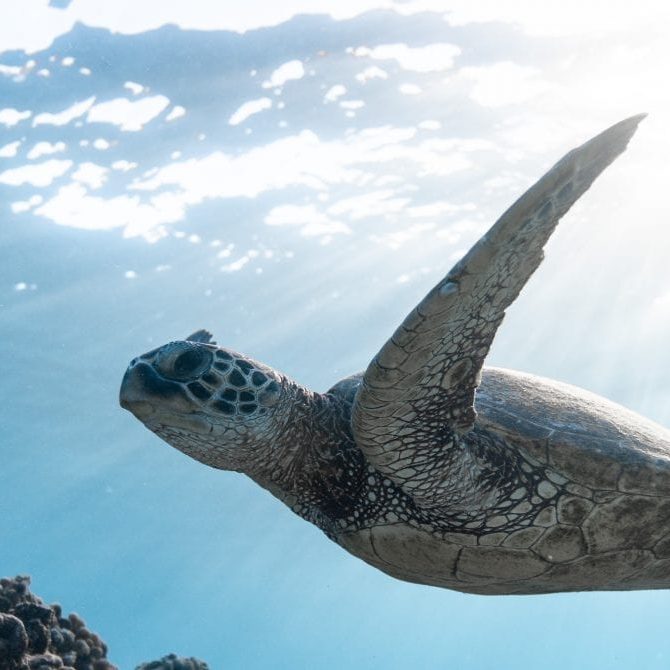 OceanWatch are developing best practice training materials to minimise bycatch and potential interactions between commercial fisher operations and TEP species.