OceanWatch Australia works on a broad range of projects to improve environmental practices, protect marine species, reduce by-catch, introduce sustainable technologies, change behaviours and restore marine habitats.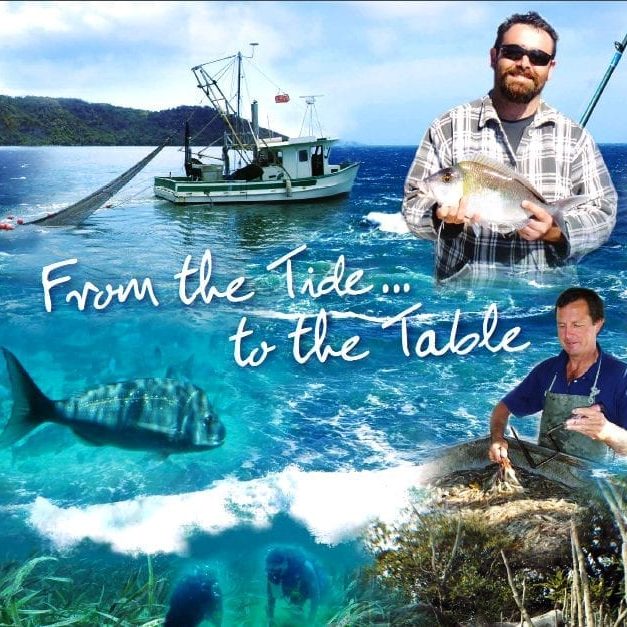 'Tide to Table' helped reinforce the message that actions on land affect our waterways and our estuaries, in turn affecting the quality and kind of seafood we consume.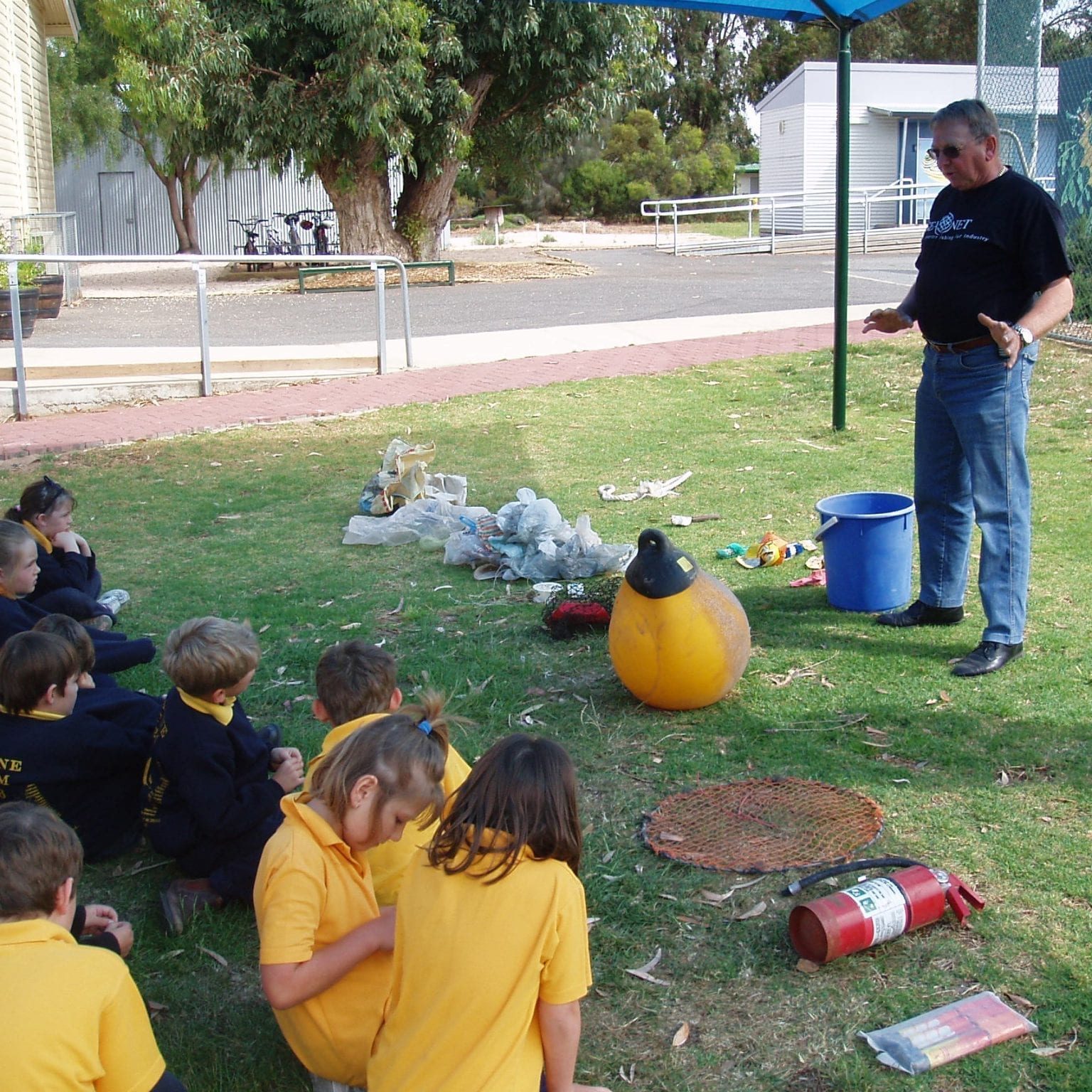 Seanet provided environmental extension services to the Australian seafood industry, through a unique network of fisheries conservation experts.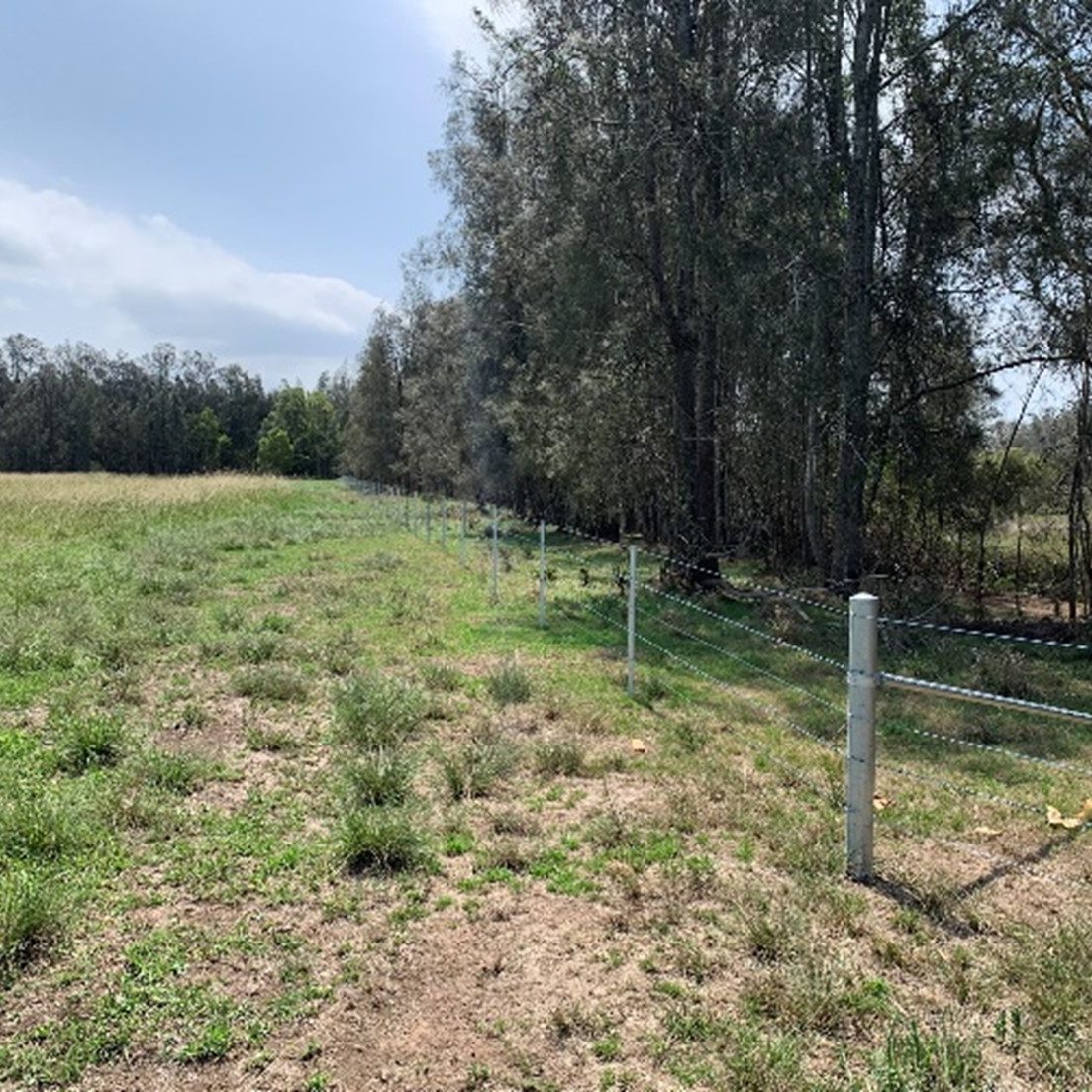 OceanWatch found and negotiated a solution to help fish habitats in Port Macquarie, funded by an enforceable undertaking offence.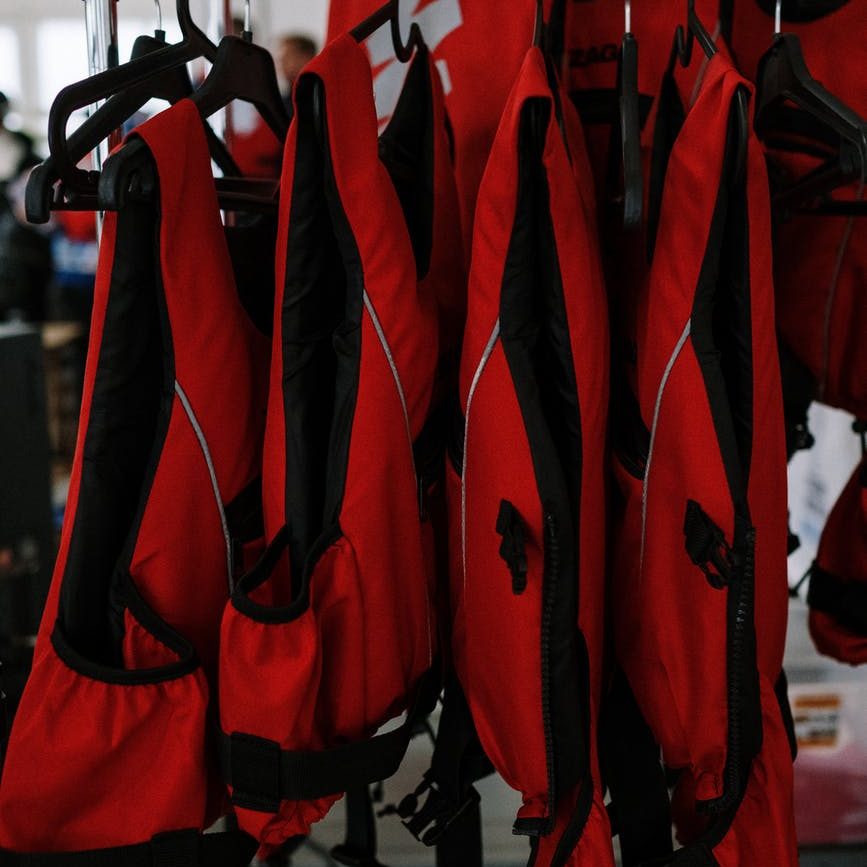 The PFA contracted OceanWatch Australia to adapt practical 'in-water' sea survival training used by the yachting industry for the impacted professional fishers.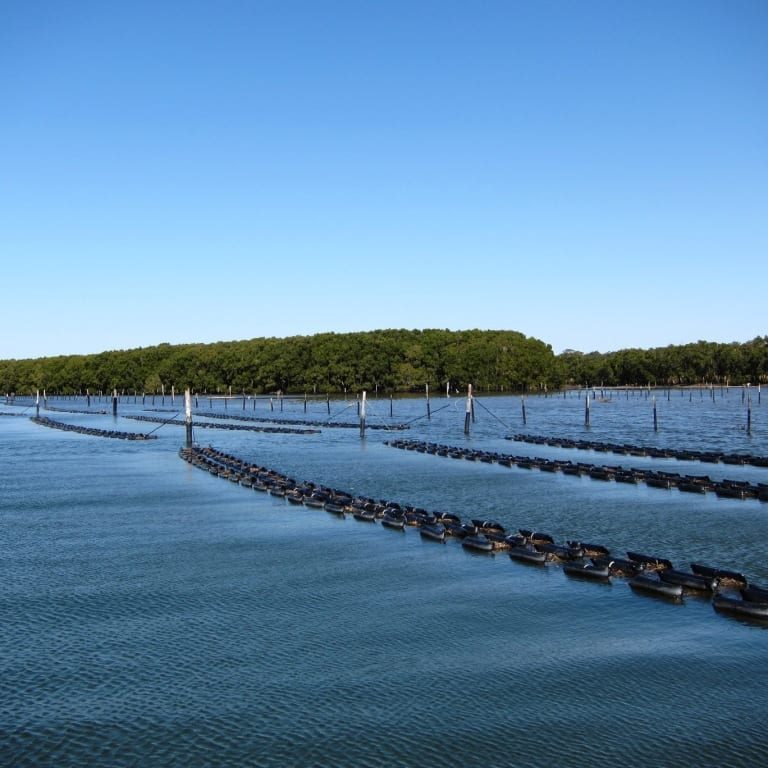 EMS was a program in which oyster farmers undertook risk assessments to identify hazards affecting water quality and the growth of oyster farm produce.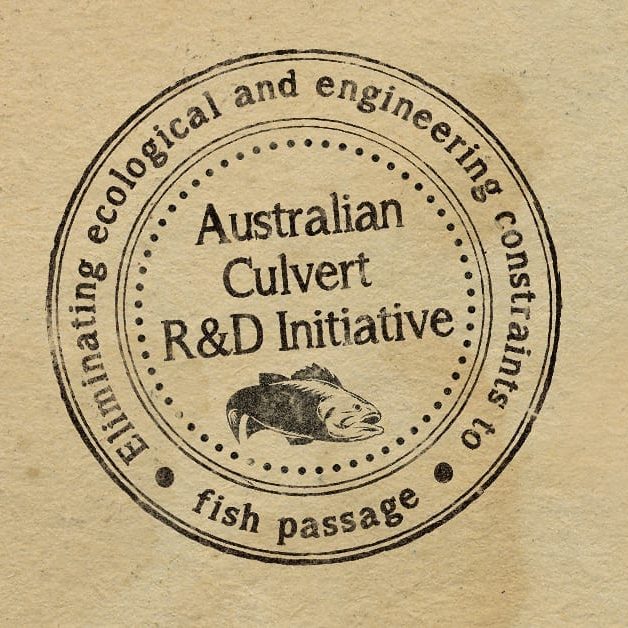 CRDI was a group of volunteer biologists/engineers across Australia seeking to resolve key issues with fish passage restrictions where culvert crossings divide waterways.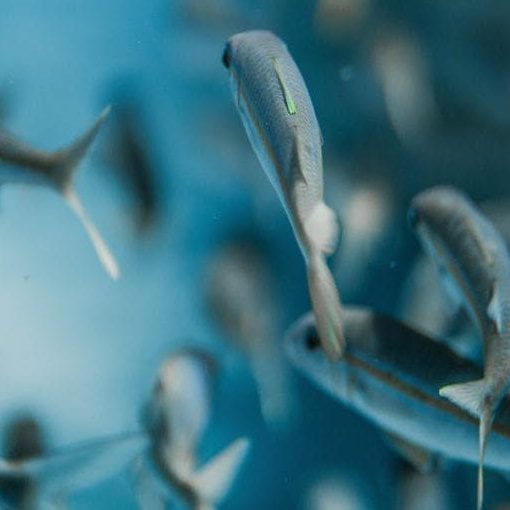 OceanWatch developed training materials for NSW fisheries transitioning to online catch and quota use reporting.