OceanWatch Australia Ltd is a national not-for-profit environmental company that works to advance sustainability in the Australian seafood industry.
---
---
OceanWatch's key activities involve:
enhancing fish habitats and improving water quality in estuaries and coastal environments;

working with industry and local communities to minimise environmental impacts;

introducing industry and communities to sustainable technologies and behaviours.
Since its establishment in 1989, OceanWatch Australia has managed and administered a broad range of successful projects to improve environmental practices, protect threatened marine species, reduce by-catch, introduce sustainable technologies, change behaviours and restore important marine habitats.
To achieve these positive outcomes, OceanWatch Australia works in partnership with the Australian seafood industry, federal and state governments, natural resource managers, private enterprise and local communities.
In 2013, delivering on an election promise of further developing Australia's sustainable fishing sector, Minister for Agriculture, Barnaby Joyce recognised OceanWatch as the NRM organisation with responsibility for enhancing fish habitats and the marine environment.
OceanWatch Australia employs a variety of staff in our office with specialised knowledge and training. Currently, we have 7 core staff members contributing to a range of environmental programs and community outreach.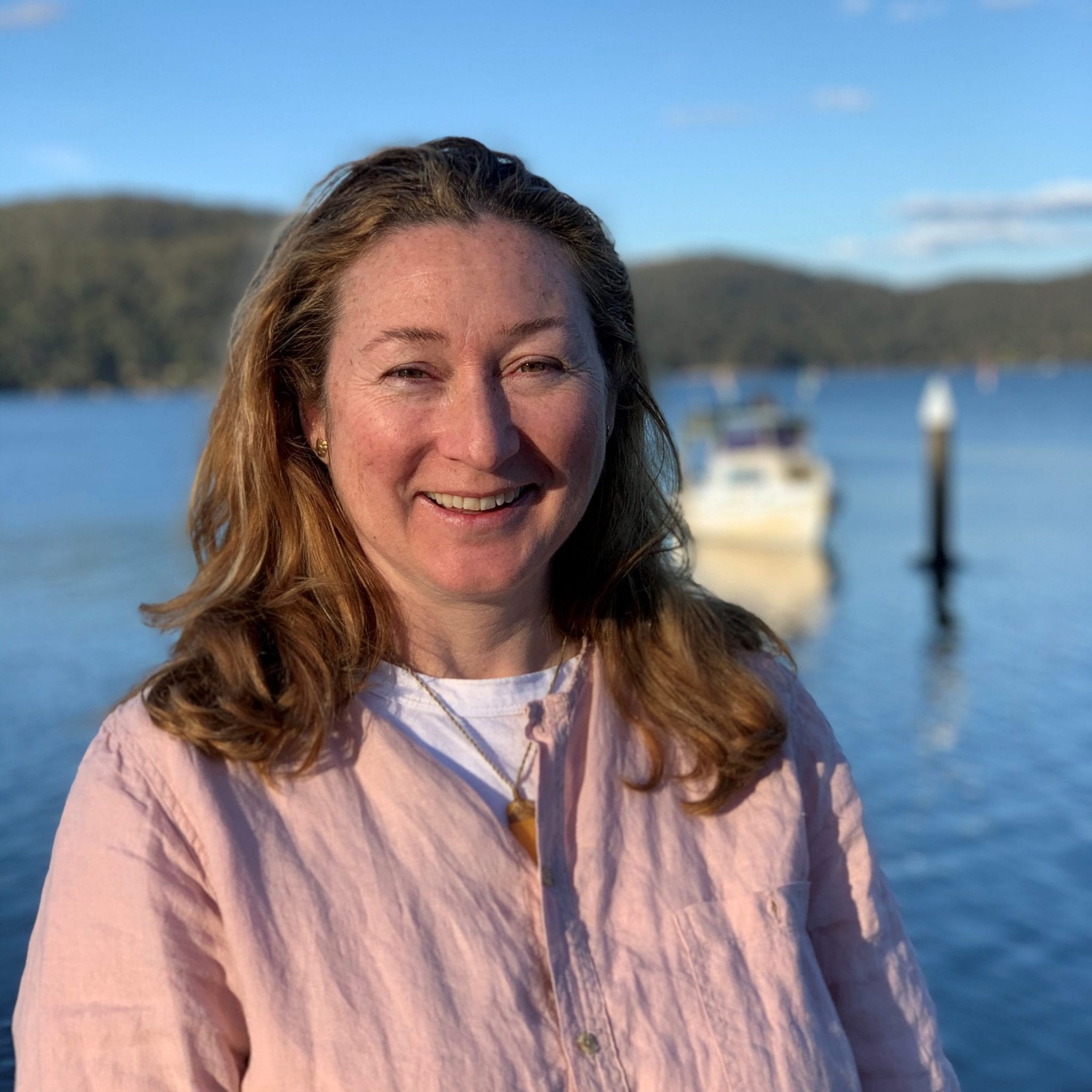 Lowri Pryce
With a background in social and corporate partnerships, environmental management and program design, Lowri has a deep commitment and over 20 years experience in working with industry, community and governments to create positive, sustainable behaviour change. As Executive Officer she is responsible for guiding the company program and operations, and developing strategic pathways for integrating the marine sector into NRM.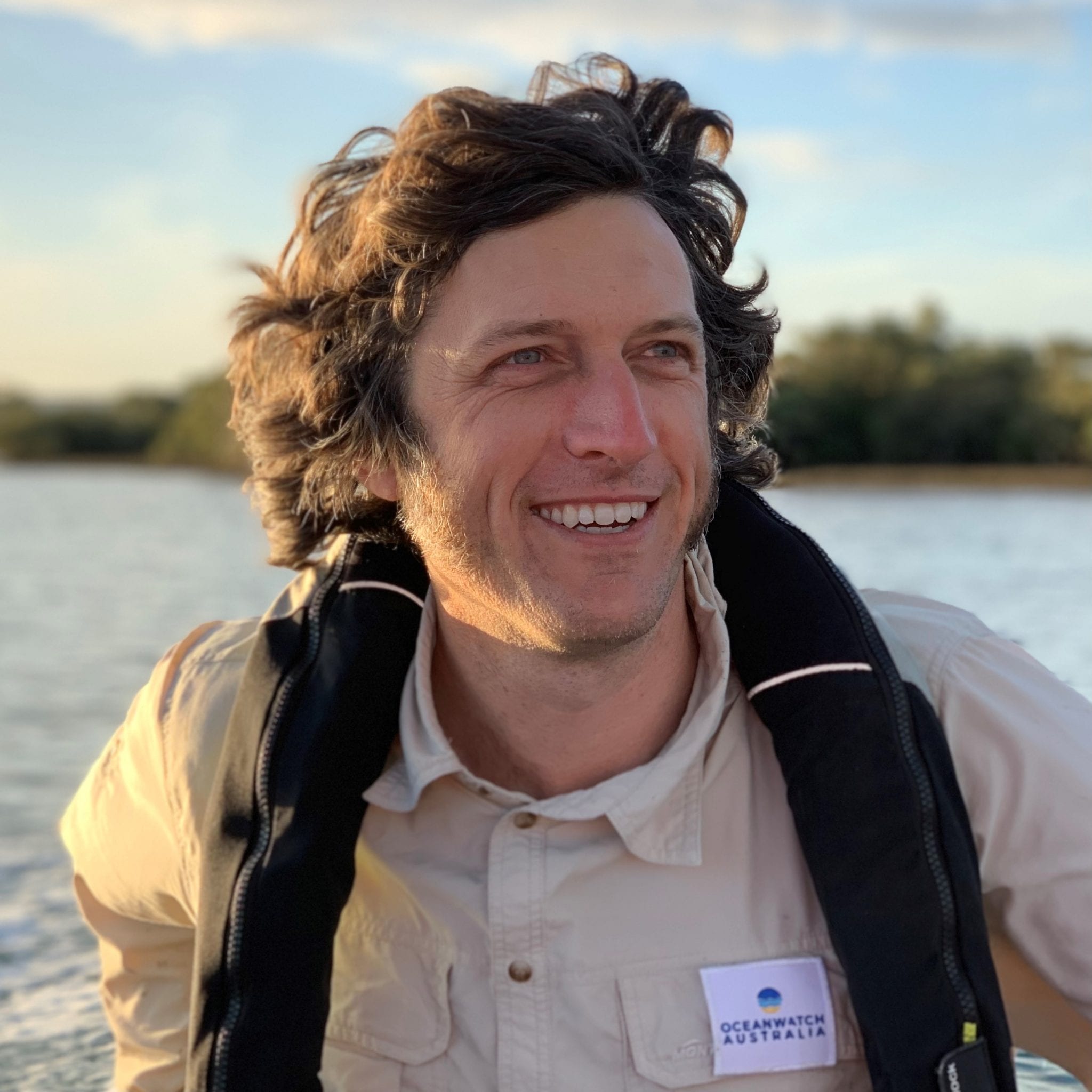 Simon Rowe
Program Manager Environment
Simon has a passion for plants and the people that thrive off them. He has worked in rural Australia and overseas, loves a yarn and being outdoors. His job centres on assisting Primary Industry and community in the fields of Landcare and Natural Resource Management, post the "tide to table" program he ran for 9 years devolving $8m in on-ground works. He is a graduate of the National Seafood Industry Leadership Program and actively challenges the advancement of best-practice environmental restoration. OceanWatch Staff since 2005.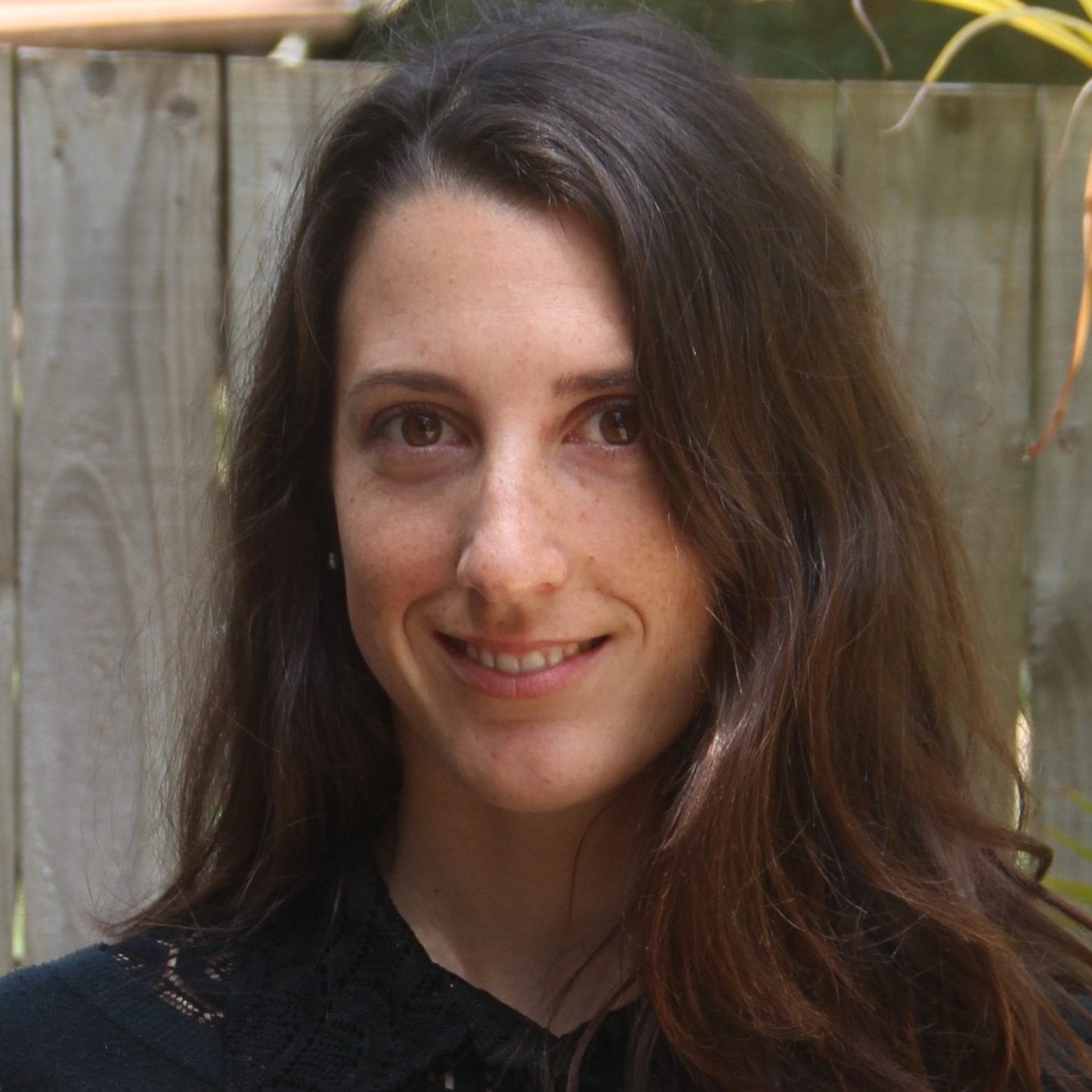 Laura Stoltenberg
Program Manager Aquaculture
Laura joined OceanWatch in 2021, she works predominately with the NSW oyster industry delivering extension services. In her time at OceanWatch Laura has also worked on the Tide to Tip clean-up initiative, and environmental best practice training for the NSW oyster industry. Laura has a background in marine biology and environmental science, recently completing her PhD degree from Southern Cross University, where her research focused on coral reef metabolism the and impacts of ocean acidification on reef sediment dissolution.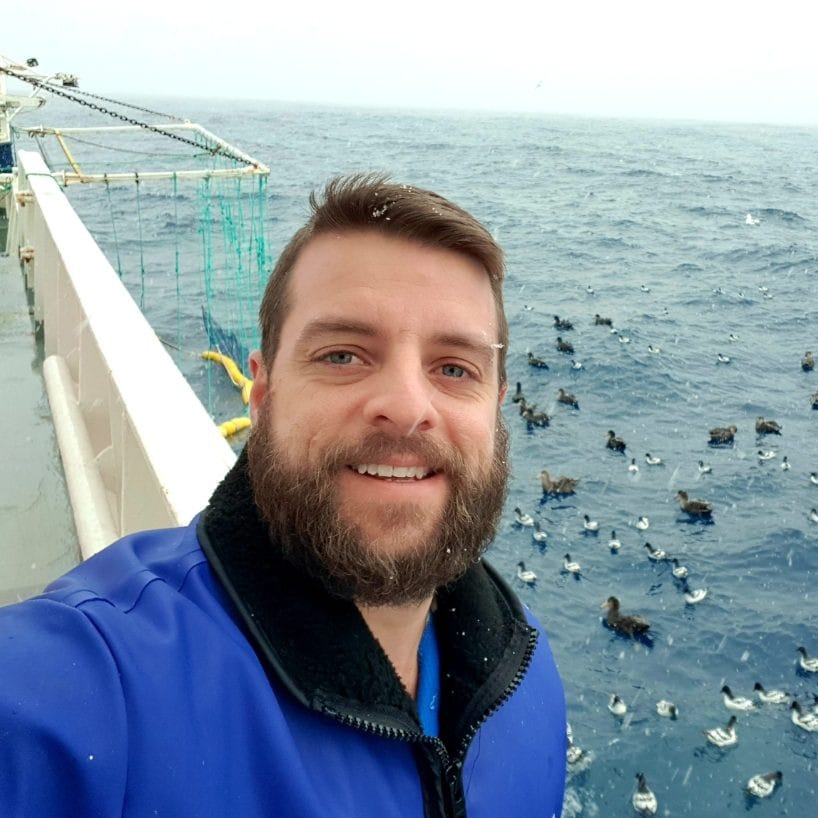 Dave Schubert
Dave loves working on ground with industry, and believes grassroots innovation is key, he worked for OceanWatch between 2010 and 2013 as a SeaNet Officer providing extension services for QLD fishers. Since then he has been travelling the high seas as a Scientific Observer for Australian Fisheries Management Authority. His role invloved collecting data on fish stocks in all of Australia's Commonwealth fisheries, as well as involvement in numerous bycatch reduction trials, and threatened, endangered, and protected species mitigation projects. Dave is now back at OceanWatch and working closely with Queensland fishers in the development of two Codes of Practice.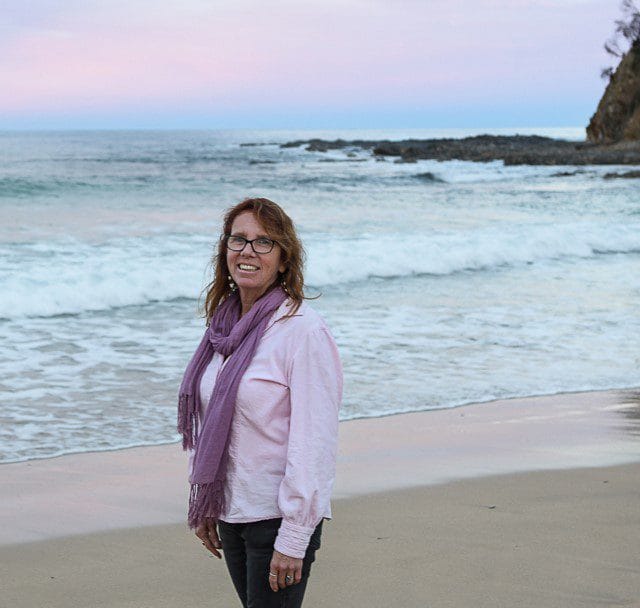 Lyn Southwell
Lyn is passionate about our environment, receiving awards for work in the oyster industry to improve water quality & create sustainable aquaculture practices. Graduate of AICD, FRDC scholarship, Fine Food Show Gold Award, Industry Environmental Champion & Landcare Award for work in the Shoalhaven liaising the "Dairy/Oyster Partnership". Lyn graduated from UOW Humanities Degree and is back to support the industry into a circular economy practice.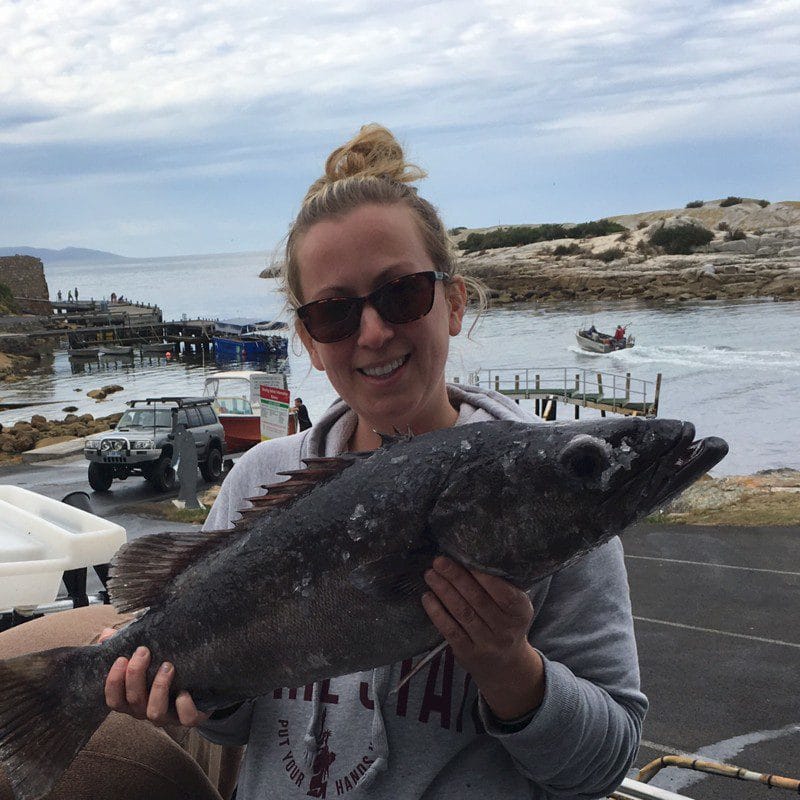 Renee Pearce
Renee, an experienced executive in the fishery sector and founder of The Fish Shoppe, has joined OceanWatch to help NSW Offshore fishers implement a sustainable fisheries program in line with the values and strategies of the Temperate East Marine Park. She has a strong record of advocacy and policy development, having worked at State and Federal levels in the Australian seafood industry for over 15 years. Renee is also a Director of Primesafe Victoria, ensuring safe consumption of seafood, and holds an MBA and Bachelor's degree in Marine and Freshwater Biology.
Kristin Hoel
Project Manager – Whale Entanglement Mitigation
Kristin values spending time in/on the water, and is passionate about promoting coexistence with our marine environment through tangible progress in human use and exploitation of our marine resources. She has a background in fisheries social science, with a MSc from James Cook University, and brings with her ample experience working with the fishing industry on contentious issues. She joins the OceanWatch team to collaborate with industry to find innovative and effective solutions that help mitigate whale interactions with Australian fisheries..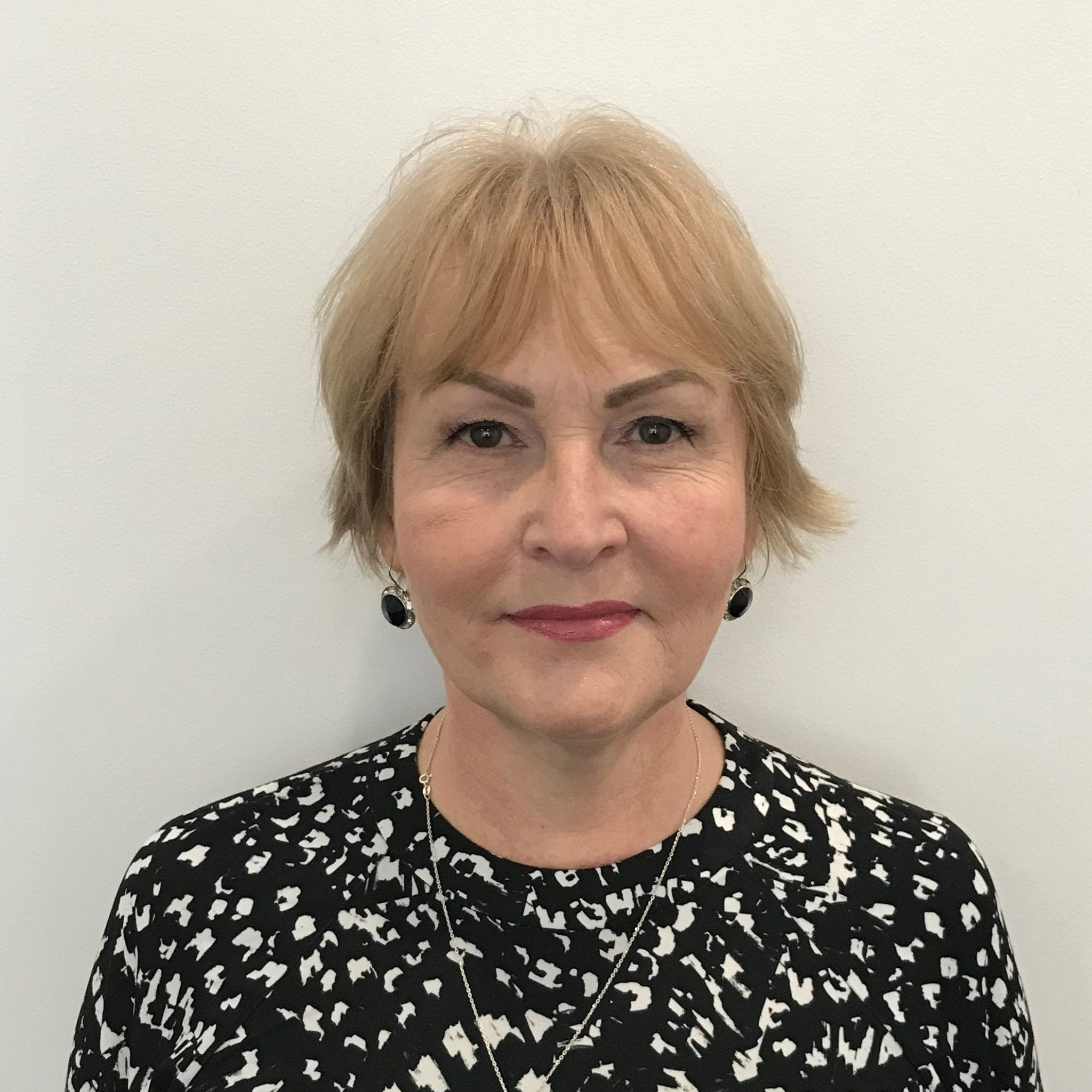 Nina Prokhorova
Nina has a diploma in accounting from TAFE Sydney and has more than 19 years of experience in accounting in the development and construction industry. She is the office fixer who keeps all the finances and bookkeeping of the organisation. OceanWatch staff since 2018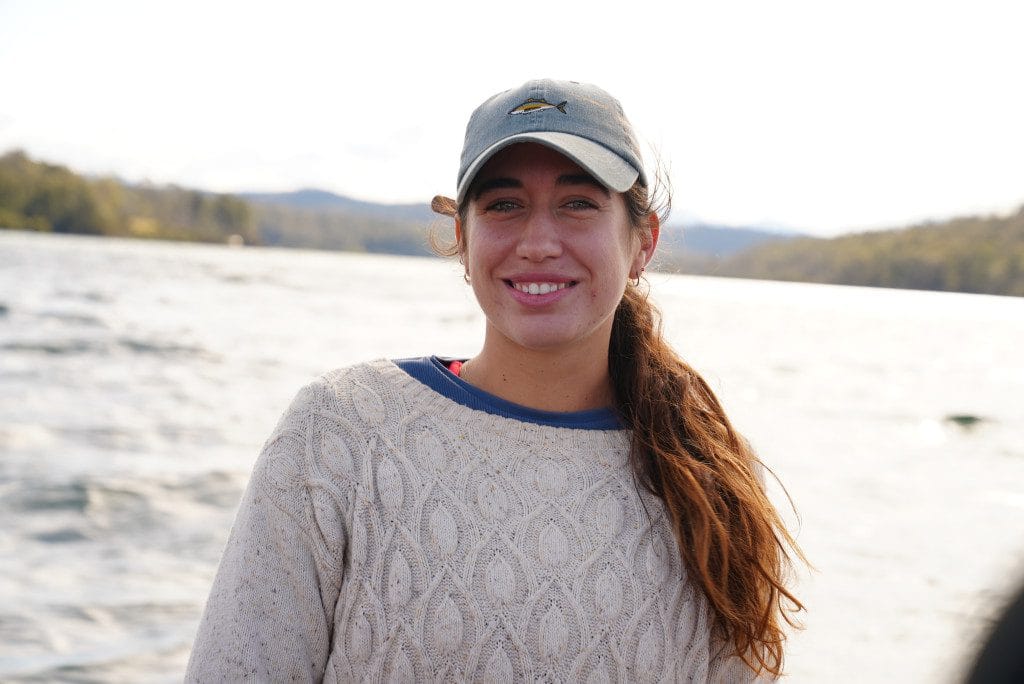 Marina Colvee
Project and events Officer
OceanWatch Australia is a well-respected and credible company that delivers effective outcomes and has received national and international recognition for our work, particularly relating to the introduction of sustainable fishing gear and other new technologies.
OceanWatch has won several national and international awards and is working to have the seafood industry recognised and integrated into regional natural resource management processes across Australia.