OceanWatch Australia Ltd is a national not-for-profit environmental company that works to advance sustainability in the Australian seafood industry.
OceanWatch's key activities involve:
enhancing fish habitats and improving water quality in estuaries and coastal environments;

working with industry and local communities to minimise environmental impacts;

introducing industry and communities to sustainable technologies and behaviours.
Since its establishment in 1989, OceanWatch Australia has managed and administered a broad range of successful projects to improve environmental practices, protect threatened marine species, reduce by-catch, introduce sustainable technologies, change behaviours and restore important marine habitats.
To achieve these positive outcomes, OceanWatch Australia works in partnership with the Australian seafood industry, federal and state governments, natural resource managers, private enterprise and local communities.
In 2013, delivering on an election promise of further developing Australia's sustainable fishing sector, Minister for Agriculture, Barnaby Joyce recognised OceanWatch as the NRM organisation with responsibility for enhancing fish habitats and the marine environment.
OceanWatch Australia employs a variety of staff in our office with specialised knowledge and training. Currently, we have 8 core staff members contributing to a range of environmental programs and community outreach.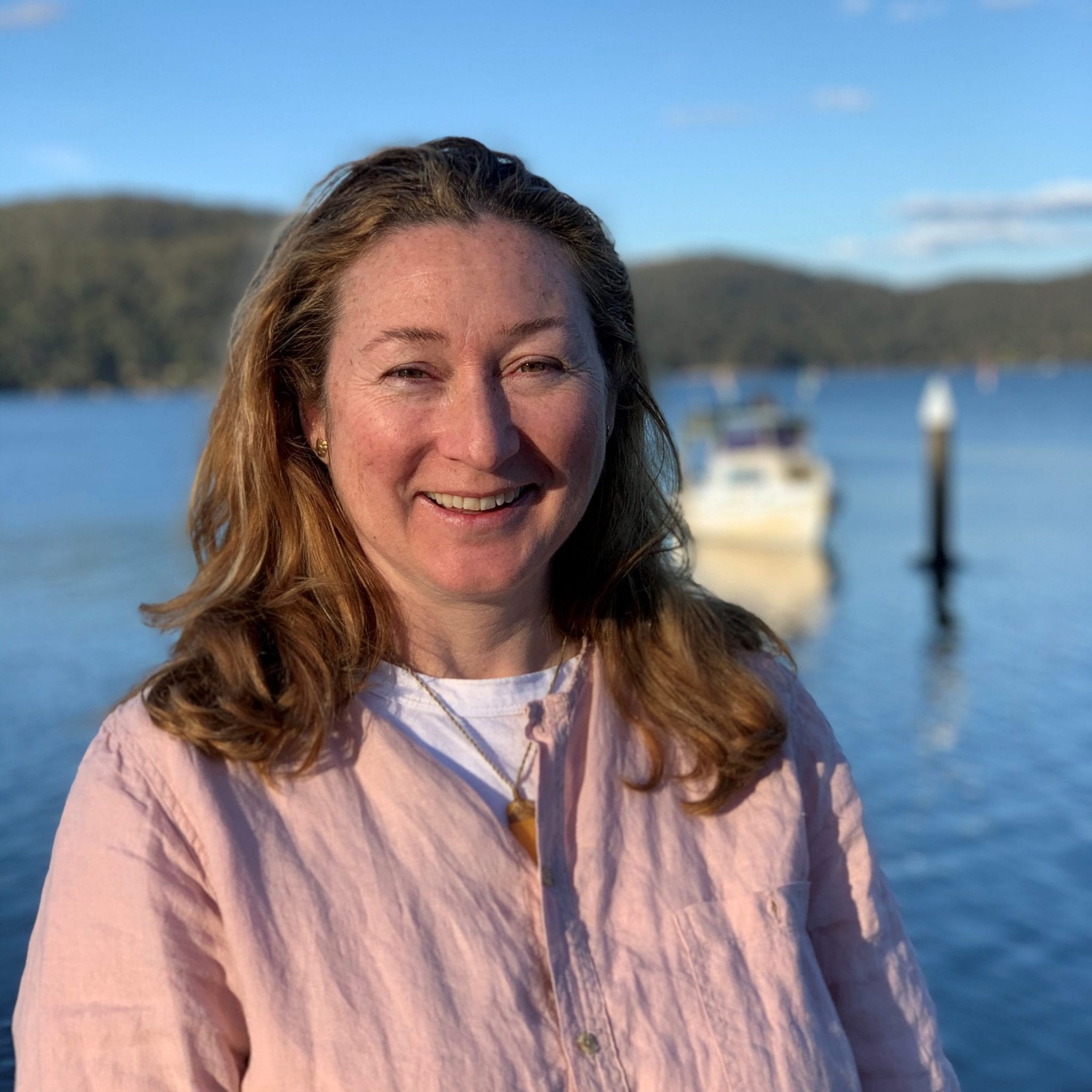 Lowri Pryce
With a background in social and corporate partnerships, environmental management and program design, Lowri has a deep commitment and over 20 years experience in working with industry, community and governments to create positive, sustainable behaviour change. As Executive Officer she is responsible for guiding the company program and operations, and developing strategic pathways for integrating the marine sector into NRM.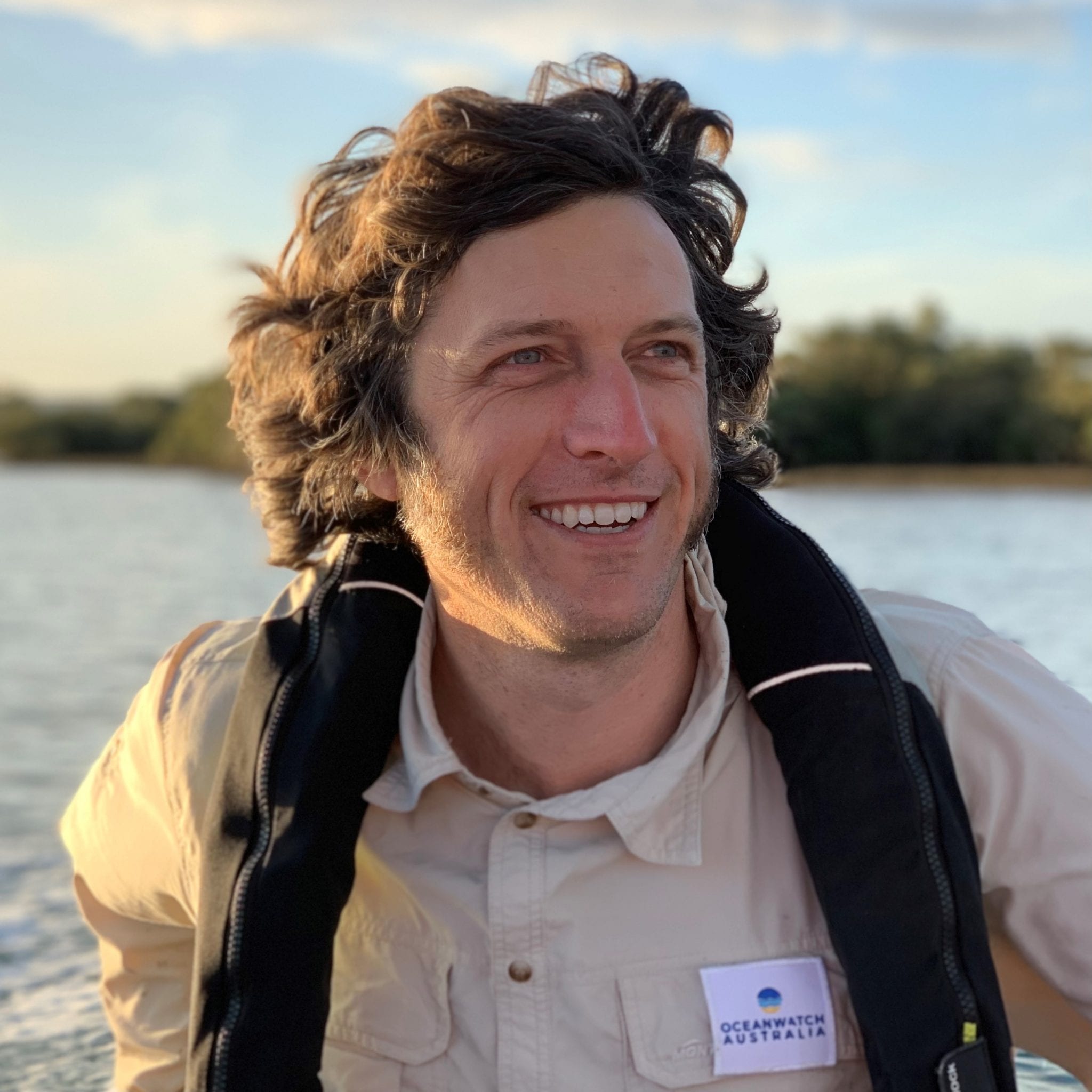 Simon Rowe
Program Manager Environment
Simon has a passion for plants and the people that thrive off them. He has worked in rural Australia and overseas, loves a yarn and being outdoors. His job centres on assisting Primary Industry and community in the fields of Landcare and Natural Resource Management, post the "tide to table" program he ran for 9 years devolving $8m in on-ground works. He is a graduate of the National Seafood Industry Leadership Program and actively challenges the advancement of best-practice environmental restoration. OceanWatch Staff since 2005.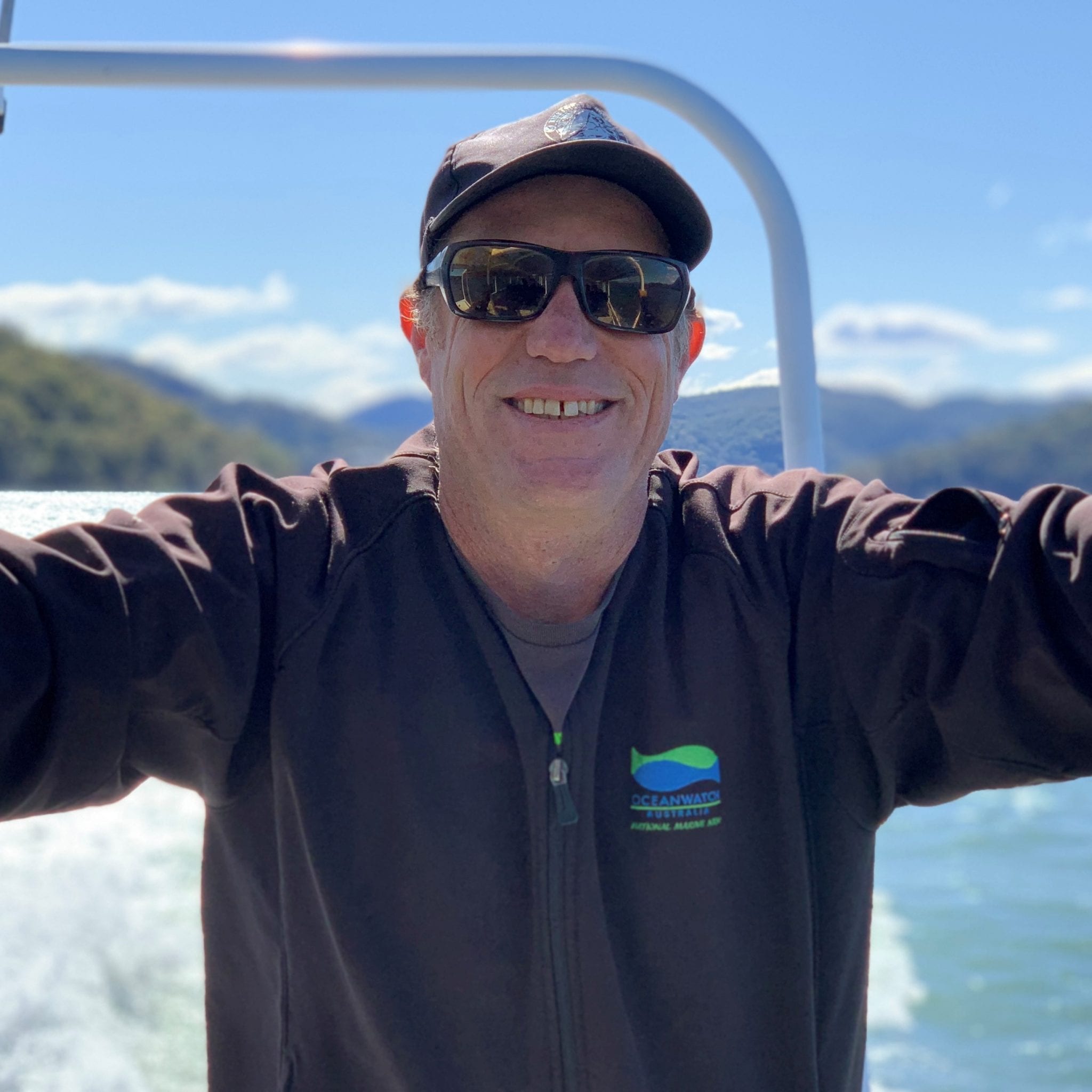 Michael Wooden
Program Manager Wild Catch Fisheries
Michael has over 20 years of experience in the Australian seafood industry and over 10 years of experience in fisheries research. He joined the OceanWatch SeaNet fisheries team in 2007 and was appointed Program Manager – Wild Catch Fisheries in 2014. Michael is a graduate of the National Seafood Industry Leadership Program 2012, and a recent committee member of the FRDC NSW Research Advisory Committee.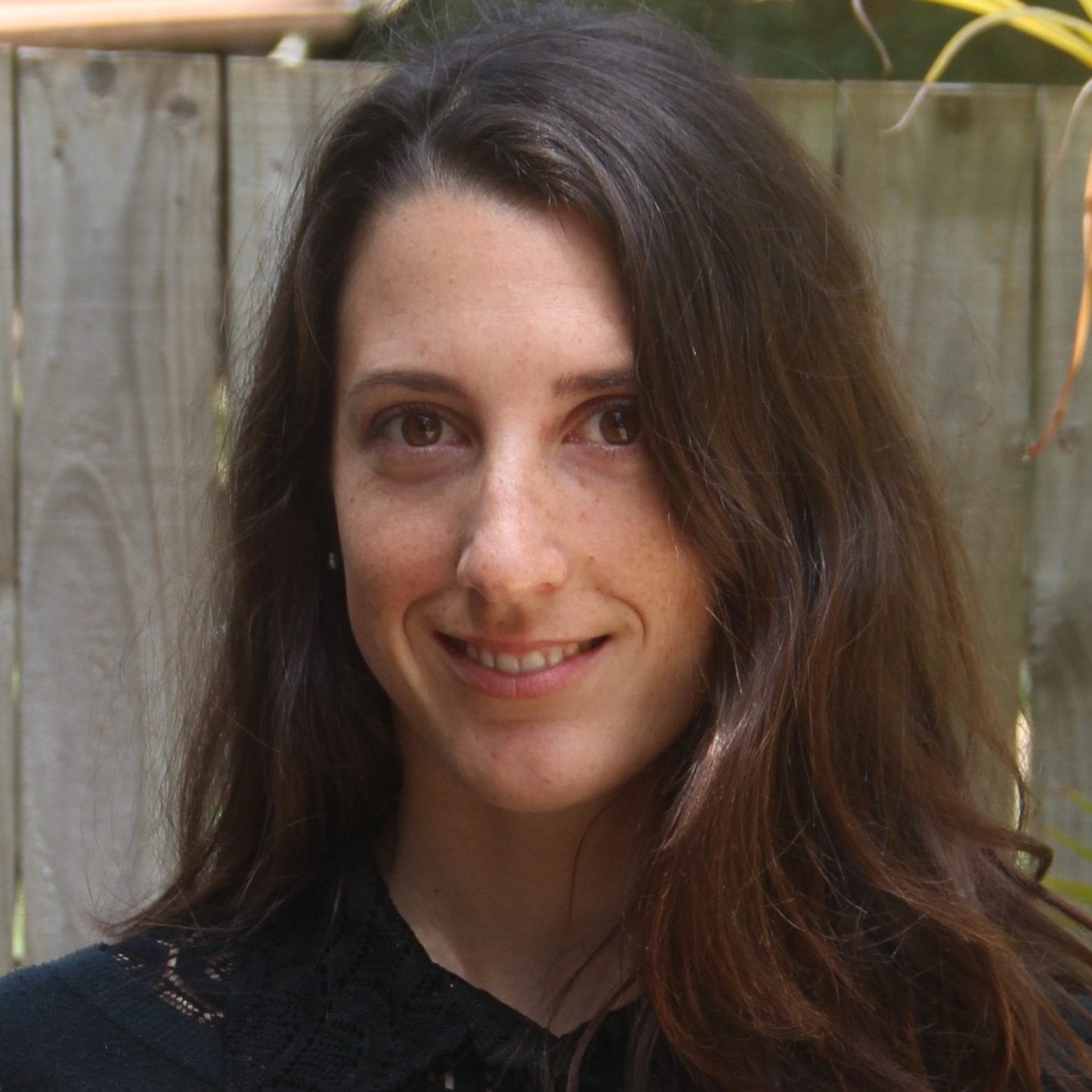 Laura Stoltenberg
Program Manager Aquaculture
Laura joined OceanWatch in May 2021. She works predominately with the NSW oyster industry delivering extension services. In her time at OceanWatch Laura has also worked on the Tide to Tip clean-up initiative, and environmental best practice training for the NSW oyster industry. Laura has a background in marine biology and environmental science, recently completing her PhD degree from Southern Cross University, where her research focused on coral reef metabolism the and impacts of ocean acidification on reef sediment dissolution.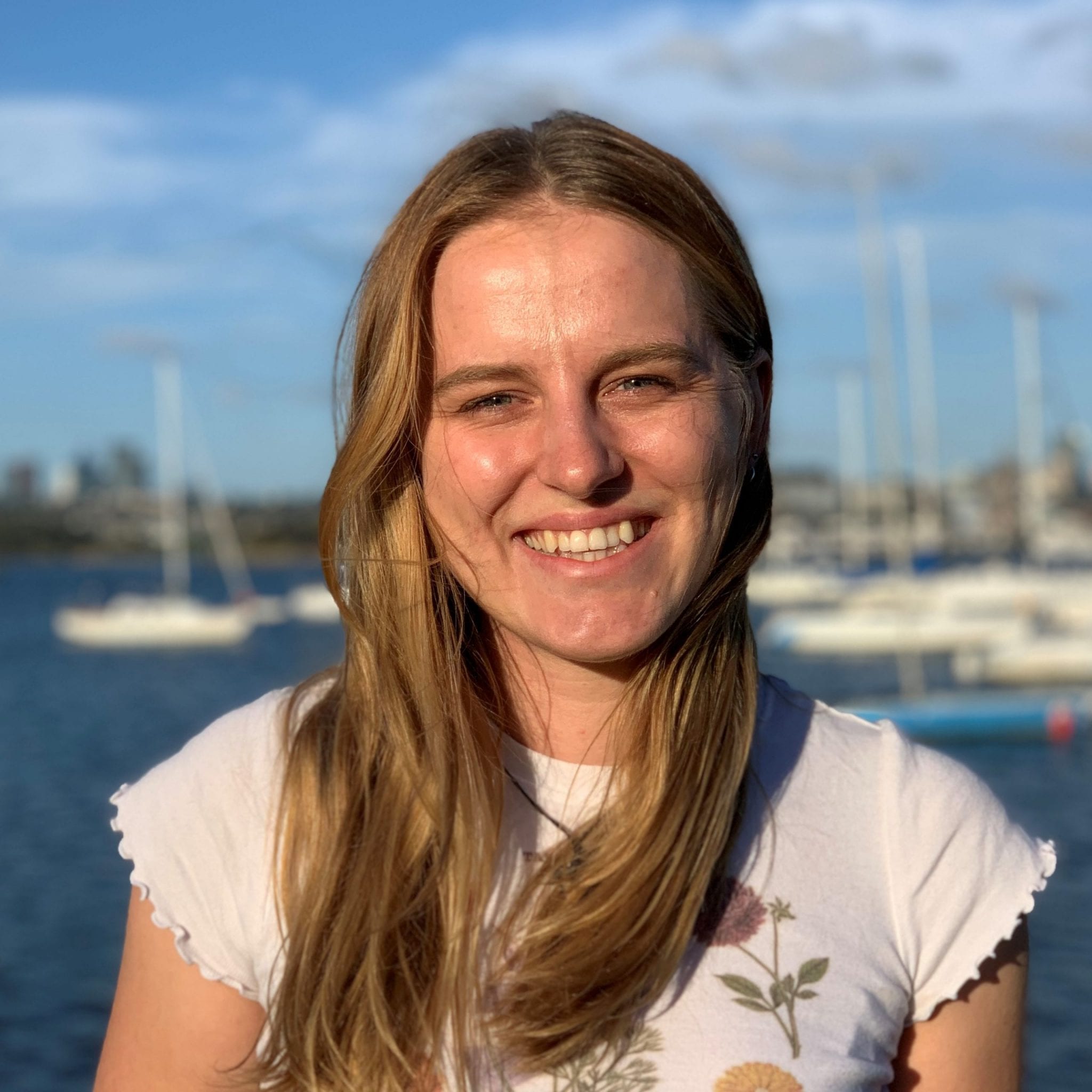 Siobhan Threlfall
Project Officer/Communications Manager
Siobhan has been with OceanWatch since 2019. In her role as a project officer, she has worked closely with the NSW Abalone and SUTS fisheries on industry training and urchin management on the NSW south coast. She has also worked on several initiatives to combat debris in our marine ecosystems including the oyster industry-led clean-up initiative Tide to Tip, and has worked to develop a benthic litter prevention framework for NSW estuaries. Siobhan is a graduate of the National Seafood Industry Leadership Program.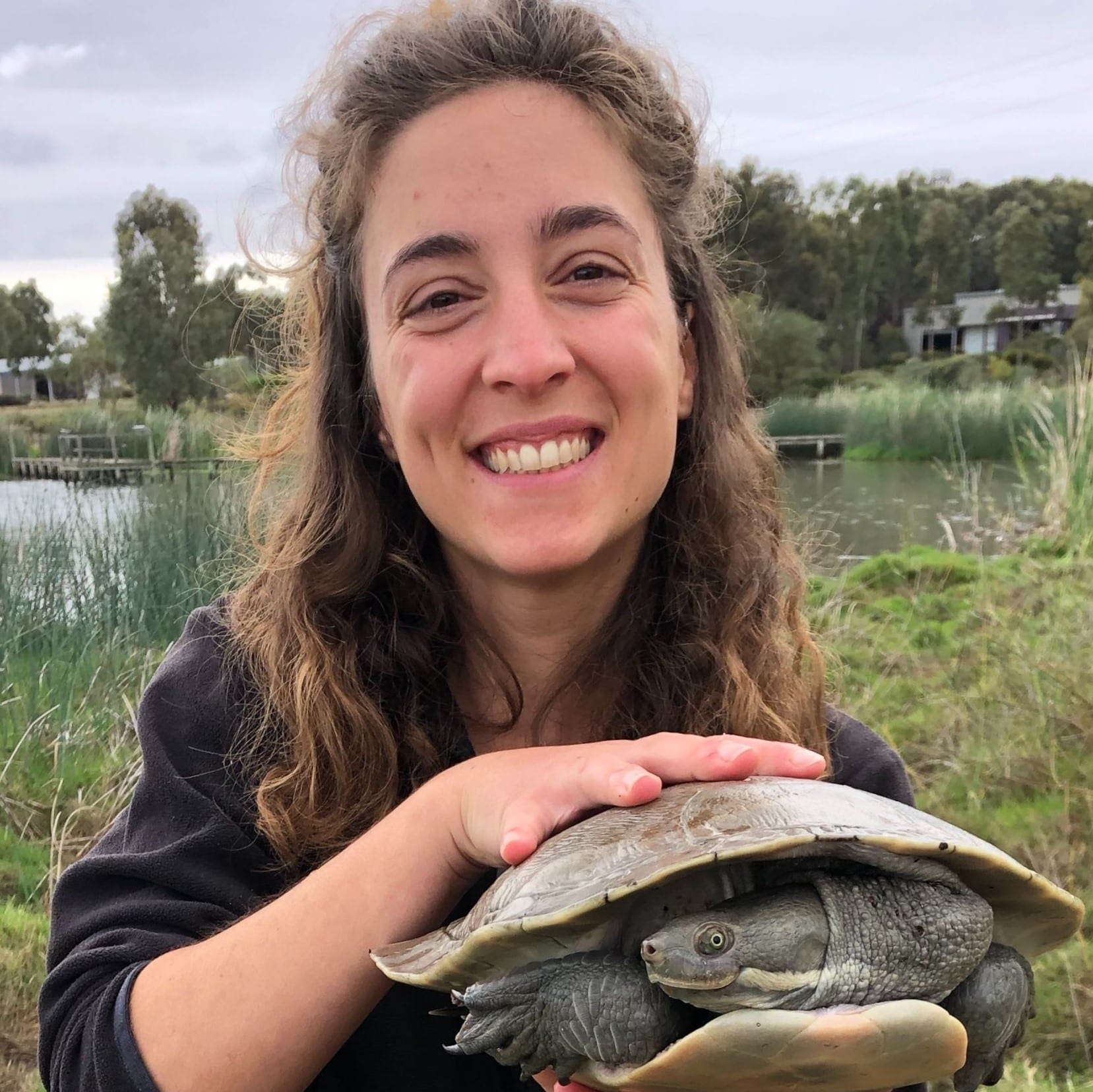 Claudia Santori
Claudia joined OceanWatch in September 2020 as a Spatial Project Officer. She has an academic research background in ecology and management of aquatic wildlife. Claudia is working on two bushfire resilience projects in the NSW South Coast: a community recovery and resilience project based on a series of tours, and an assessment of mangrove damage and recovery in the Clyde, Moruya and Wonboyn rivers. Claudia is a graduate of the National Seafood Industry Leadership Program.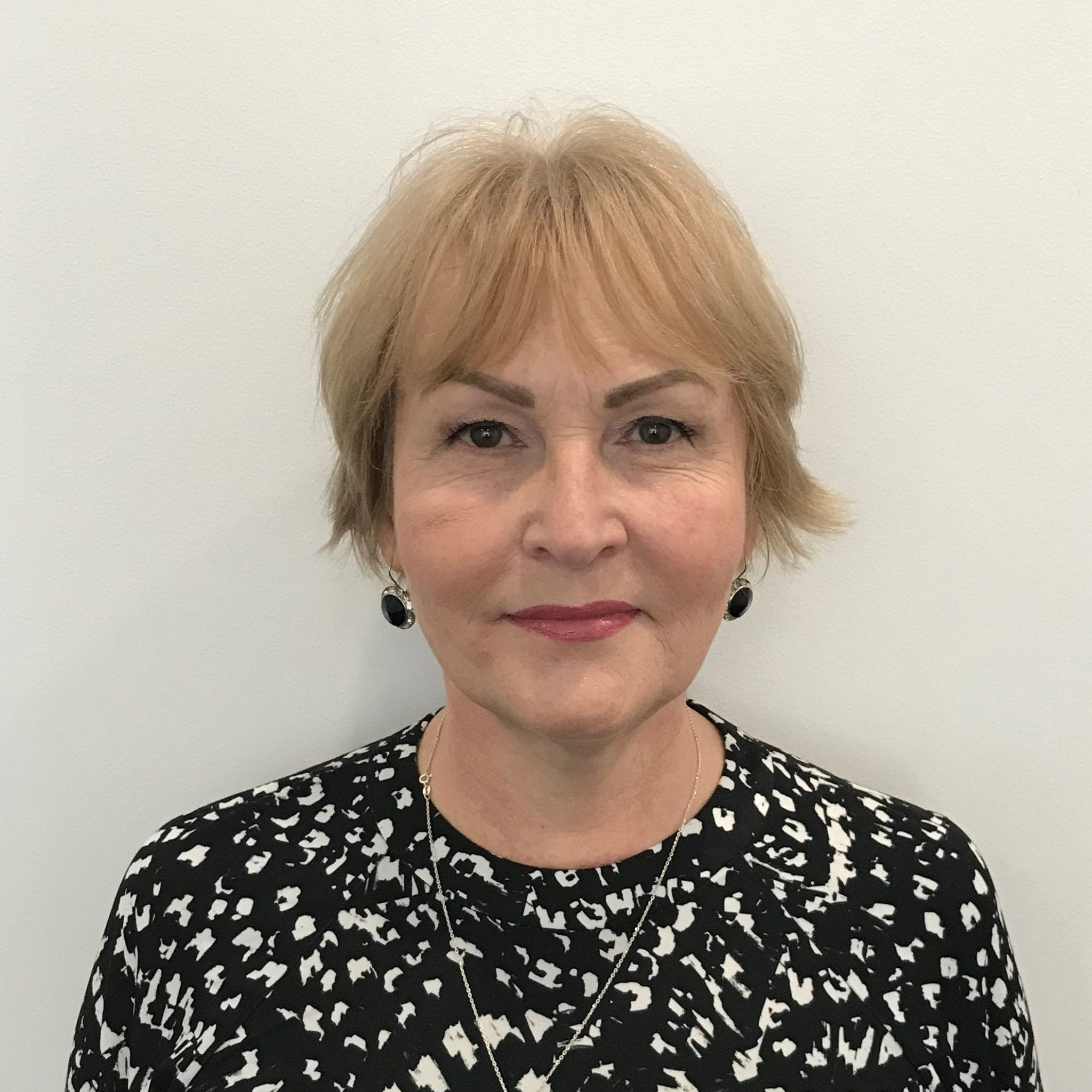 Nina Prokhorova
Nina has a diploma in accounting from TAFE Sydney and has more than 19 years of experience in accounting in the development and construction industry. She is the office fixer who keeps all the finances and bookkeeping of the organisation. OceanWatch staff since 2018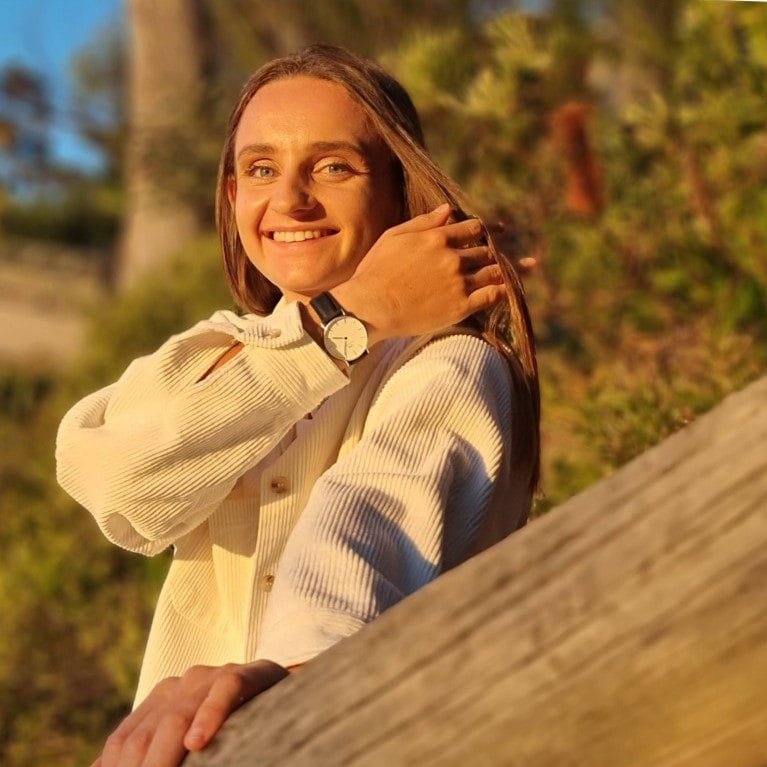 Emily Bastow
Since a young age, Emily has had a passion for the marine environment, in particular the restoration of marine ecosystems. She joined OceanWatch in July 2021 working as an intern on our Litter Free Estuaries Program. Emily took on the role of Project Officer in March 2022, and now works mostly on the Master Fisherman Program and recognition of program graduates. In addition to her role at OceanWatch Emily works at SIMS as a Research Assistant for the Living Seawalls project.
OceanWatch Australia is a well-respected and credible company that delivers effective outcomes and has received national and international recognition for our work, particularly relating to the introduction of sustainable fishing gear and other new technologies.
OceanWatch has won several national and international awards and is working to have the seafood industry recognised and integrated into regional natural resource management processes across Australia.