OceanWatch Australia recognises best practice marine and coastal environmental interventions (repair, rehabilitation, restoration or eco- engineering projects) benefit greatly from both academic research and implementer input. Our Communities of practice project facilitates that blend.
Healthy coastal habitats ('blue infrastructure') are essential for the economic and social well-being of coastal communities. These habitats drive coastal productivity supporting our fisheries and other industries. However, these habitats are threatened by anthropogenic activities, which has led to drastic declines in many of our important marine and coastal habitats.
Community of Practice (CP) across Australia are a means for topic experts and practitioners to gather, share and learn what participants are working on individually. Collectively sharing this knowledge helps focus relevant monitoring and research of marine assets and guides best practice on-ground environmental interventions. This activates world-class best practice science to maximise the impact of available management resource interventions. CP may also inform and assist best practice considerations for responsible fishing practices. CP knowledge transfer plays an increasingly important role for Australia as the loss of marine biodiversity and climate change occurs. Marine assets support the productivity and health of fishing and aquaculture professional businesses; therefore, it is vital that environmental interventions make the most of limited resources.
This project is supported by OceanWatch Australia, through funding from the Australian Government.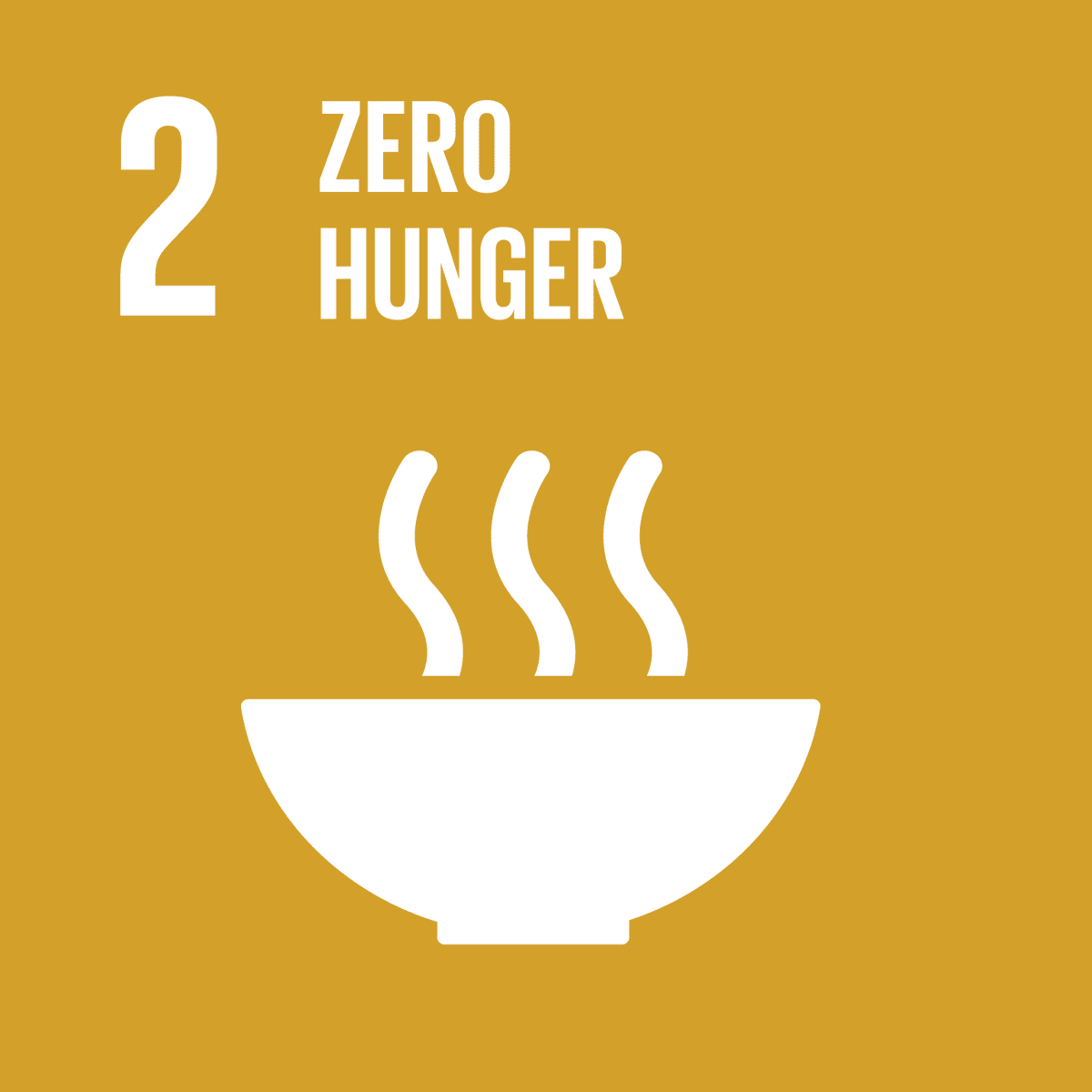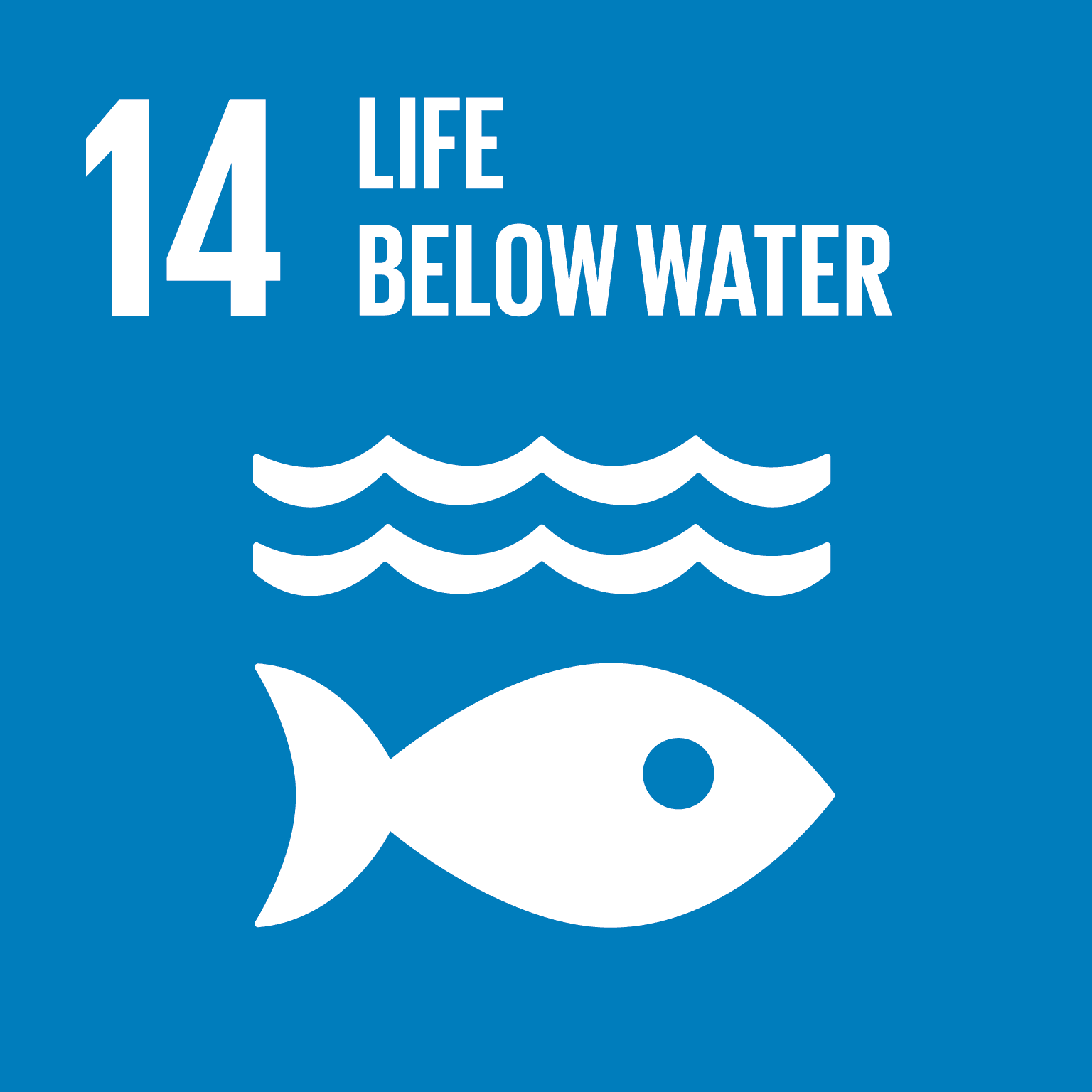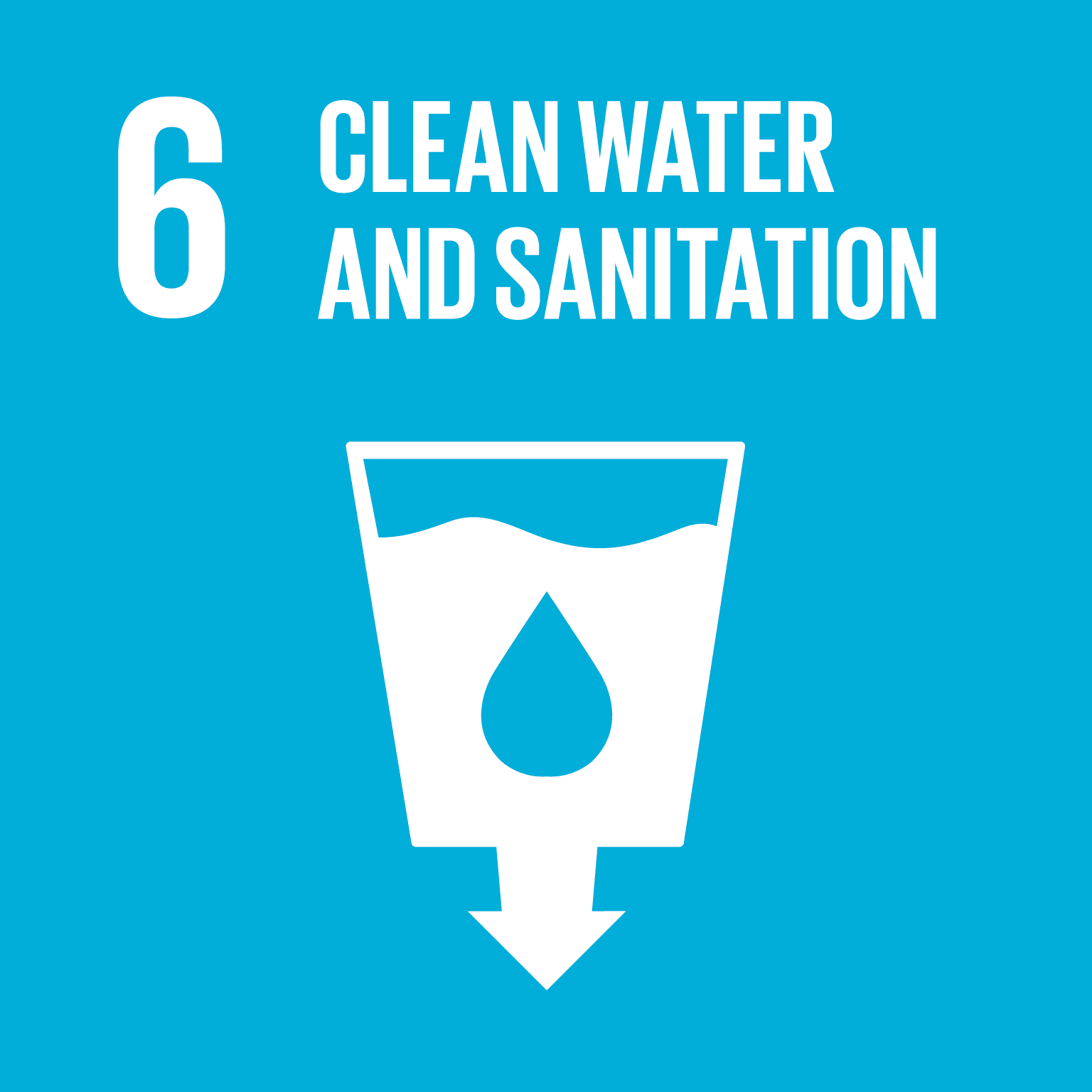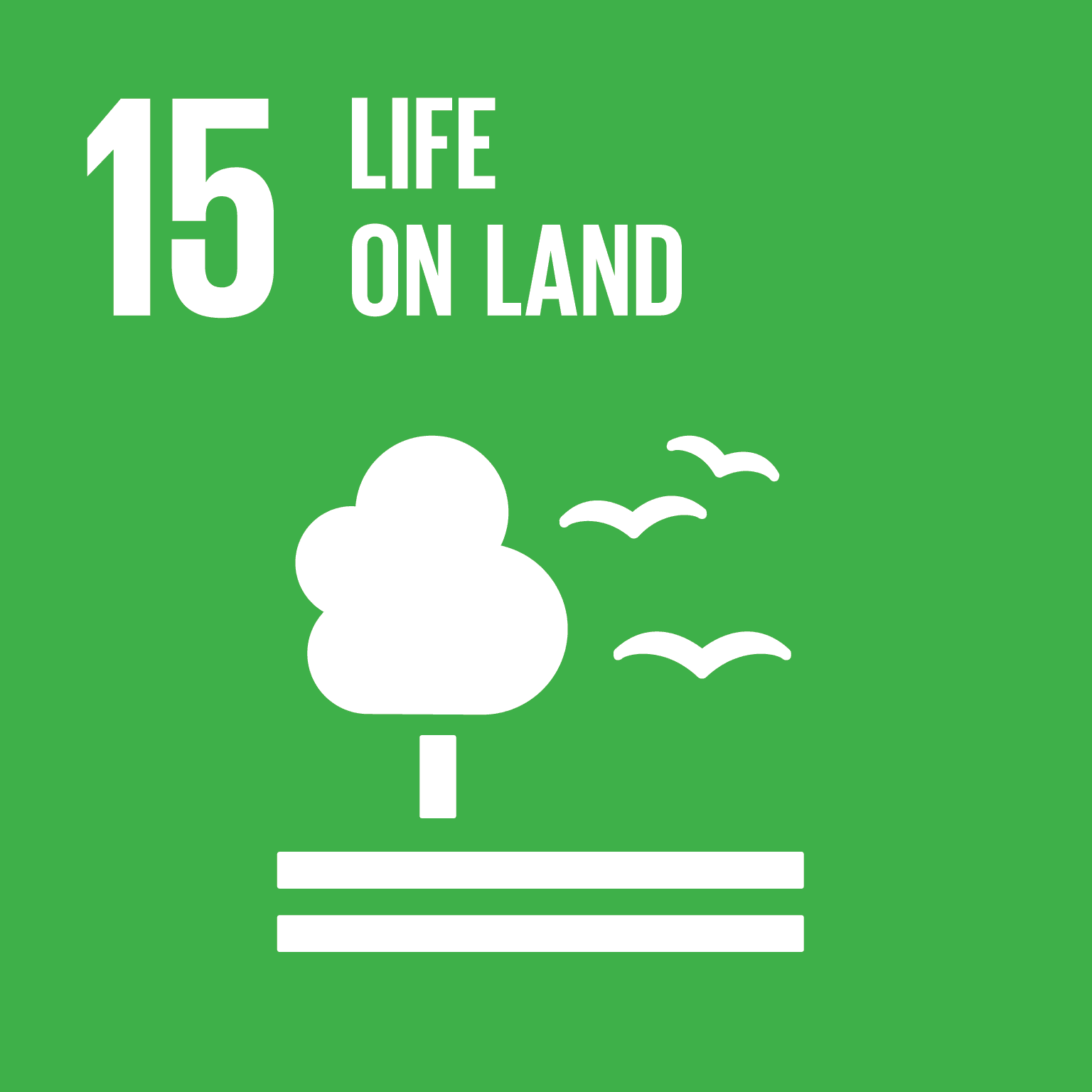 Communities of practice (CoP) contributes to UN SUstainable Goals 2, 6, 13, 14, and 15 Six or more CoP that OceanWatch participates in 6 CoP to discuss, progress, and plan for better management of wetlands, water quality and sustainable practices on land and sea. Taking into account climate change, strengthening resilience of ecosystems, growing funding to support actions and sharing significant research outcomes that often include coastal and oceanic threatened species.