Today we have compiled a list of 5 amazing Australian based marine scientists who are female for #internationalwomensday.
These women are dedicating their lives to better understanding our marine eco-systems and making the world a better place in the process, we salute you!
1. Professor Emma Johnston
Professor Emma Johnston focuses on doing field work around Sydney Harbour, where she researches human impact on marine life, with a particular focus on the role of various pollutants we dump into the sea. Apart from being on TV as the co-presenter of "Coast Australia" and being the Vice President of Science & Technology Australia, she heads the Applied Marine and Estuarine Ecology Lab at the University of New South Wales.
The lab's research team performs various field experiments in order to find out more about the human disturbance of marine ecology, our impact in the once-pristine Antarctica, and the health of marine estuaries.
Follow her on Twitter: @DrEmmaLJohnston
2. Dr Leanne Armand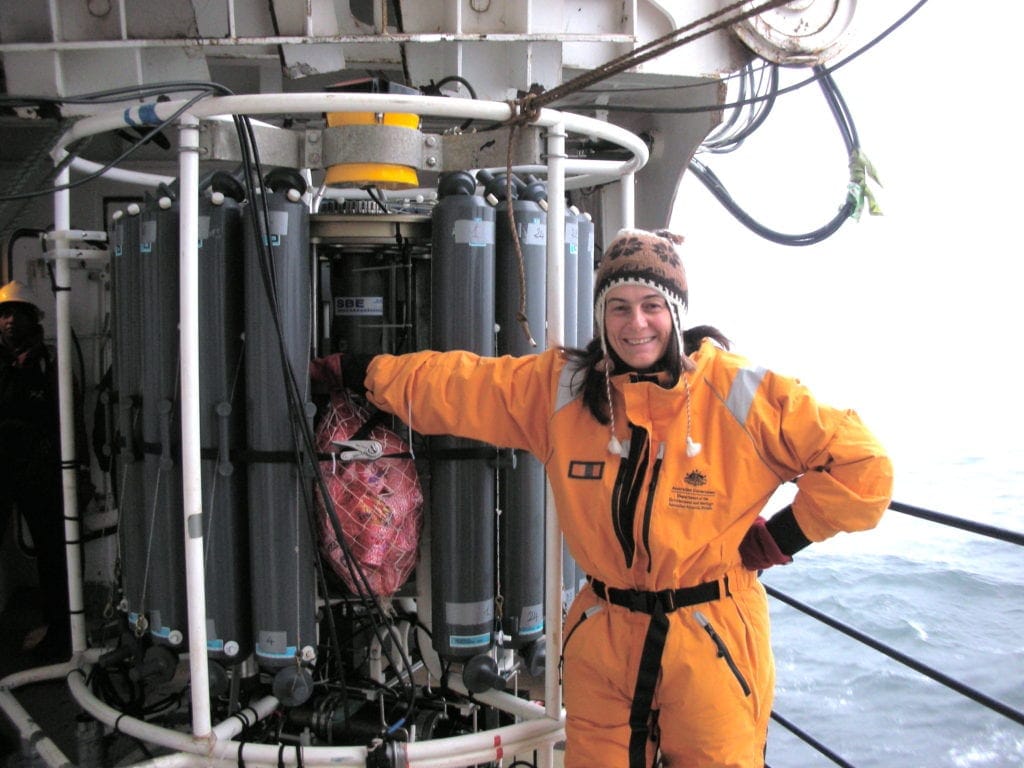 Courtesy of SIMMS
Dr Leanne Armand is a marine scientist and an expert in the identification of diatoms in the Southern Ocean. She is known for her contributions to the understanding of past Southern Ocean dynamics and sea ice as a result of her knowledge of diatom distributions and ecology.
Her research focuses on the distribution of diatoms, a single-cell microscopic phytoplankton, within the Southern Ocean. Different species of diatoms inhabit different regions of the ocean, depending on the physical characteristics (e.g. temperature, salinity, and nutrients) of the water mass. She recently took an 8-week expedition to Antarctica's east coast aboard the CSIRO's Investigator have dubbed their voyage a success, saying it yielded the world's first detailed map of the region's seafloor.
The vessel Leanne boarded for her research as chief scientists
3. Adriana Verges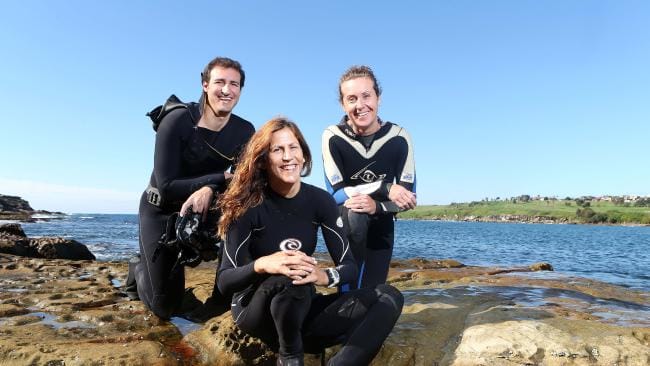 Courtesy Daily Telegraph
Adriana is a marine ecologist based at UNSW Australia and the Sydney Institute of Marine Science and is a member of the Operation Crayweed research project. Her research focuses on the ecology and conservation of algal forests, seagrass meadows and coral reefs. Besides being passionate about science and the underwater world, she is also very interested in science communication and storytelling in all its forms.
4. Associate Professor Maria Byrne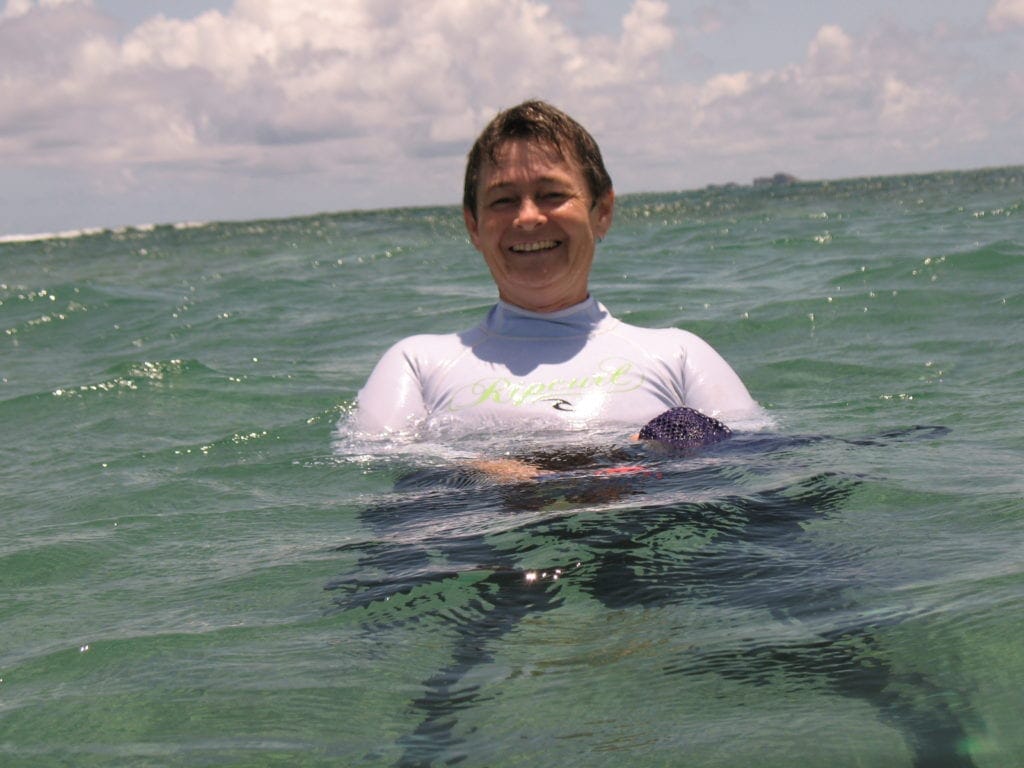 Courtesy of SIMMS
Maria Byrne is Professor of Marine and Developmental Biology at the University of Sydney. For 12 years she was the director of One Tree Island Research Station, the University's facility on the Great Barrier Reef.
The reef has provided a major platform for Prof Byrne's research on the biology and ecology of marine invertebrates that has largely involved echinoderms as model organisms. In recent years Prof Byrne's work has involved the quantification of the impacts of climate change stressors, ocean warming and ocean acidification on fundamental biological processes including growth, physiology, development and calcification. Her current research investigates potential for climate adaptation merging here two main areas of research, evo-devo and global change.
5. Melanie Bishop
Melanie's research focuses on estuarine and coastal ecosystems, not only some of the most important ecosystems in terms of carbon sequestration and marine productivity, but also areas that have borne the brunt of human impacts. She uses field experiments to address questions at ecologically meaningful scales, spanning coastlines, continents, years and decades. The contribution her research is making to environmental management in Australia, and globally has been recognised with the 2010 NSW Scientist of the Year Award in the Category Environment, Water and Climate Change Sciences and the 2012 Brian Robinson Fellowship from the Banksia Environmental Foundation.
Melanie leads a nationally and internationally respected team of 15 researchers at Macquarie University, hailing from Portugal, Italy, the UK, the USA, Canada, India and Australia. Over the past 10 years, she has also involved over 50 undergraduate students and interns in her research.