Over the weekend, we celebrated the Taste of Seafood Festival in Wisemans Ferry on the shores of the Hawkesbury River. It was a great opportunity to acknowledge our local professional fisherman and the fresh seafood they bring to our tables every day.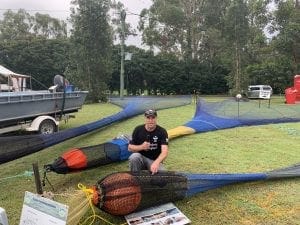 OceanWatch took the time to recognise the Hawkesbury professional fisherman who have completed their Master Fisherman training. These fisherman showcase the drive for sustainability and environmental awareness in the Australian seafood industry. The event provided the community with the opportunity to learn first hand about their fishing practices and the ways in which they work to prevent bycatch.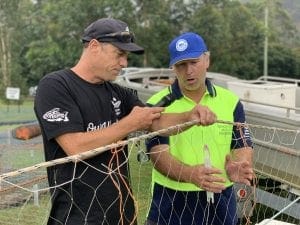 It was a fun day, with lots of seafood to eat, face painting, jumping castle, a prawn peeling competition and much more. We look forward to seeing you all there again next year.