---
Threatened, Endangered and Protected Species Management
---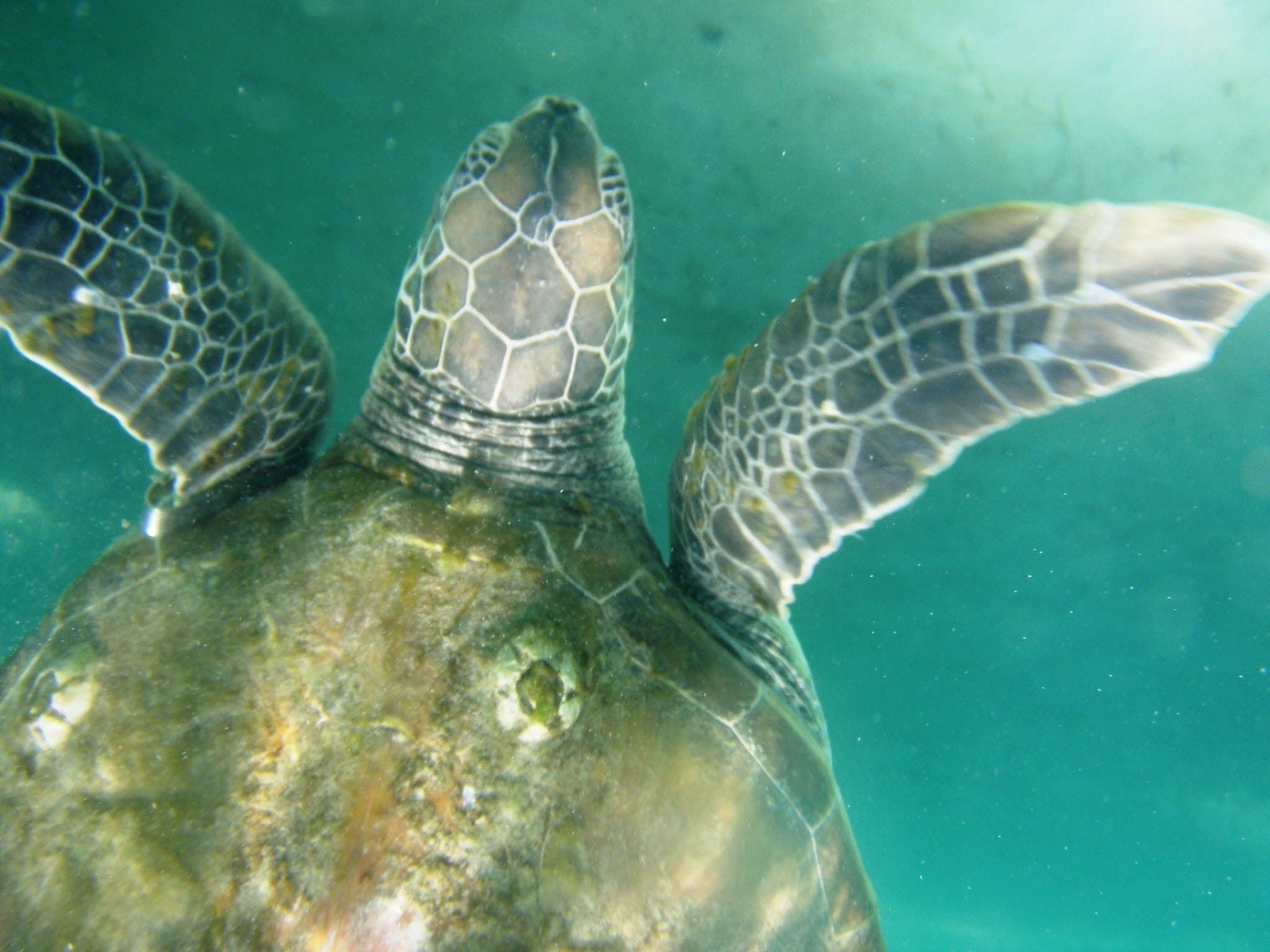 In Australia, seabirds, reptiles and mammals such as whales and dolphins are protected under the Environmental Protection and Biodiversity Conservation (EPBC) Act, 1999.
---
Fishery approvals under the EPBC Act
Since 2000, the Commonwealth Government has required that all fisheries which export product, or may interact with protected marine species in Commonwealth waters, be assessed and accredited under the Environment Protection and Biodiversity Conservation Act 1999.
This accreditation demonstrates fisheries operate under national sustainability guidelines (Guidelines for the Ecologically Sustainable Management of Fisheries – Edition 2).
In order to export product, a fishery must be granted a Wildlife Trade Operation (WTO) under Part 13A of the EPBC Act.
---
Management responses to minimise impacts on TEP species
There are various fisheries management responses that aim to minimise impacts on threatened species.
These include:
Educating fishers in the identification of threatened species

Educating fishers in best practice handling of threatened species

Educating fishers in avoidance measures, such as:

Fishing closures

Gear modifications

Implementing threatened species recovery plans

Threat abatement plans

---

Learn more about the way Australia's professional fisheries reduce interactions with TEP species.

---