Whether your swimming, hiking , four wheel driving or wading through the waters here are some basic tips you can use to love your local beach.
1. Careful where you step!
There are many fragile parts of the eco-system that are just a few centimeters below the surface. Sea Grasses are the nurseries of the sea a safe place where marine creatures come to lay their eggs or raise their young. Other animals such as Turtles and Dugongs rely on Sea Grasses to survive and with 42 species and 50% of the world's population present in Australia we must take care of this key habitat under our feet.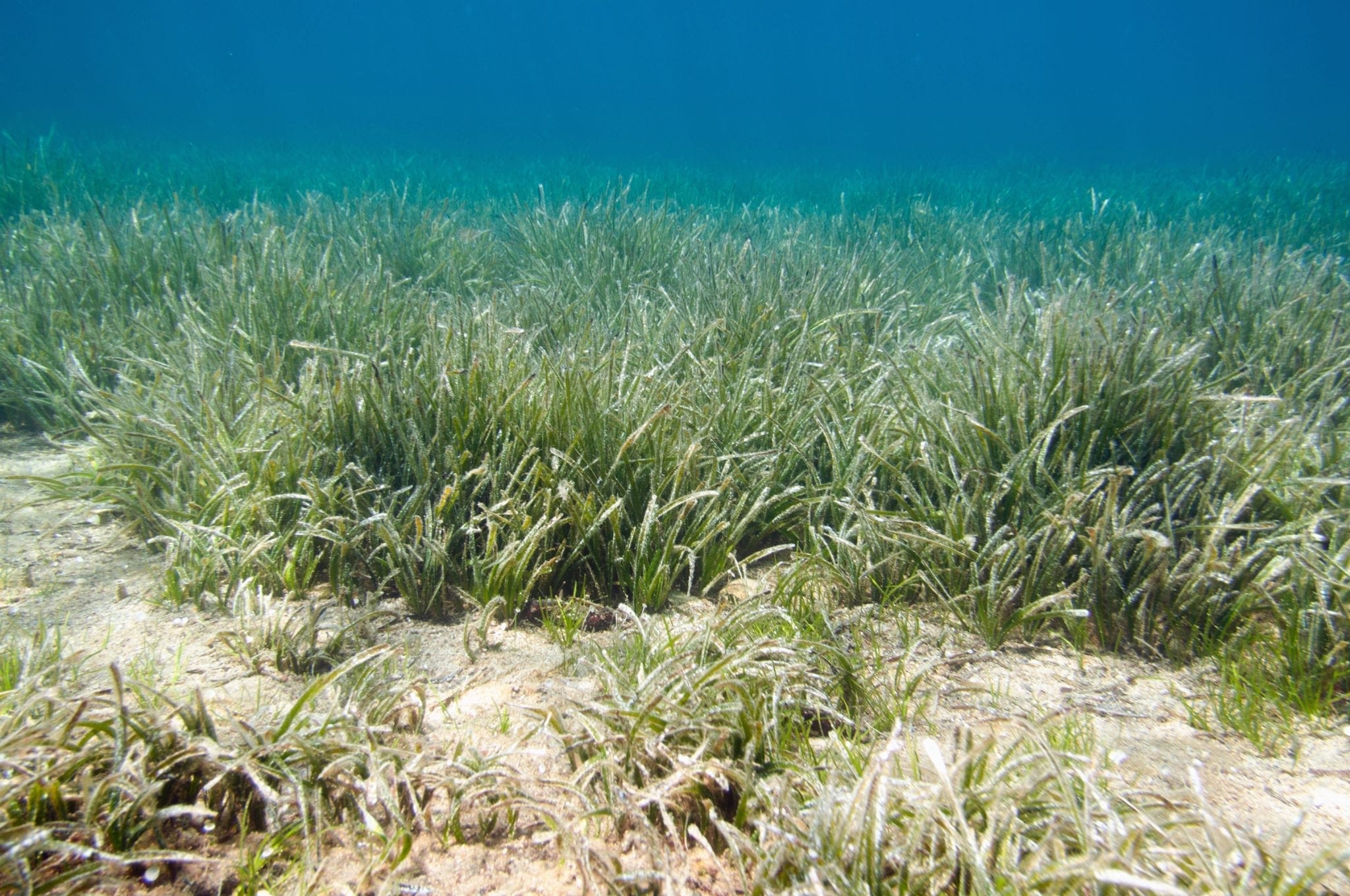 2. Stay on the beaten path
Those signs at the beach warning you to stay off sand dunes are not just decoration. Sand dunes are the first line of defense against beach erosion and they naturally protect the coast from the effects of strong storms and waves. Beach grass is another natural and necessary ingredient to stop beach erosion so avoid pulling and trodding on these special plants.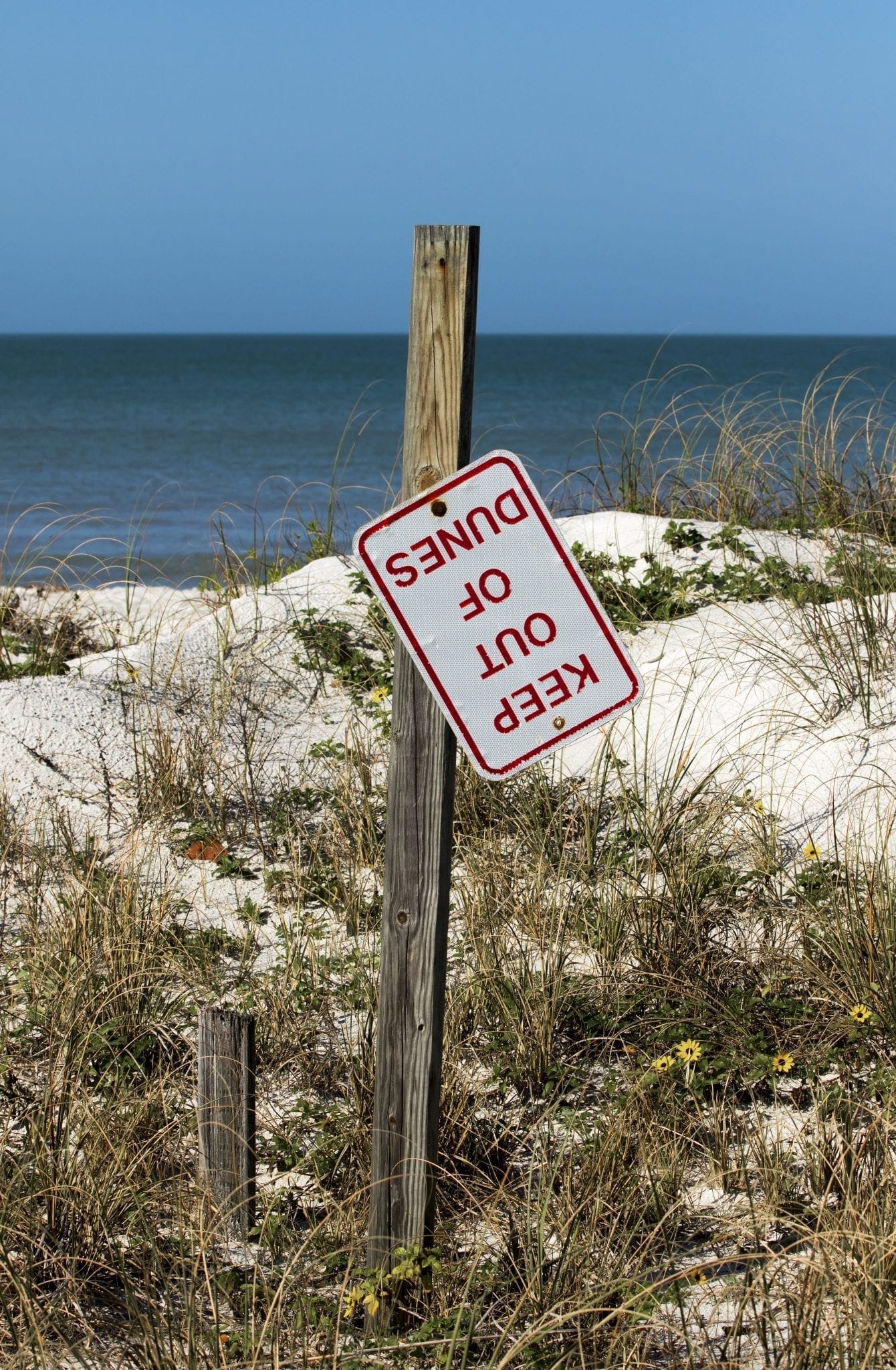 3. Shhhhhh! shorebirds are nesting
Australia has 5 shorebirds that mate and nest on dunes but only do so in ideal conditions. Got a dog? A 4WD? A super loud boom box? An annoying friend?
The greatest threat to Australia's beach-nesting birds is from, you guessed it, people visiting the beach. This disturbance is greatest in spring and summer, when beach-nesting birds usually lay their eggs.
Shore bird eggs can be small and well camouflaged, so they can be easily destroyed by human, car or dog based activities. If a nesting adult is scared off by passers-by, the eggs may literally cook in the sun, or become too cold in the cool weather; either way, it kills the chick developing in the egg, and the egg will not hatch.
So what can you do?
Love beach days with Fido? Do your best to keep them off the dunes away from these shy birds.
4WD enthusiast? Obey the signage, keep off the grass and check up on nesting season for these important feathered friends.
Loud boom box? Bird's are sound sensitive keep it down in love making season.