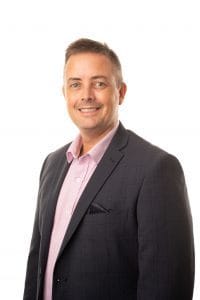 Mark Hausfeld
Director/ Principal Engineer
https://civil-iq.com.au/
Area of expertise :
Mark is a chartered Civil Engineer
Project Manager and RPEQ with over twenty years experience managing and delivering a diverse range of environmental projects with an emphasis on water resources including hydrology
waterways hydraulics
sediment transport and aquaculture. Mark has significant experience in waterways design
rehabilitation and construction remediation works. Mark collaborates in coordination with specialist fluvial geomorphology
aquatic ecology
vegetation and other environmental specific disciplines.