OceanWatch Australia is seeking Interns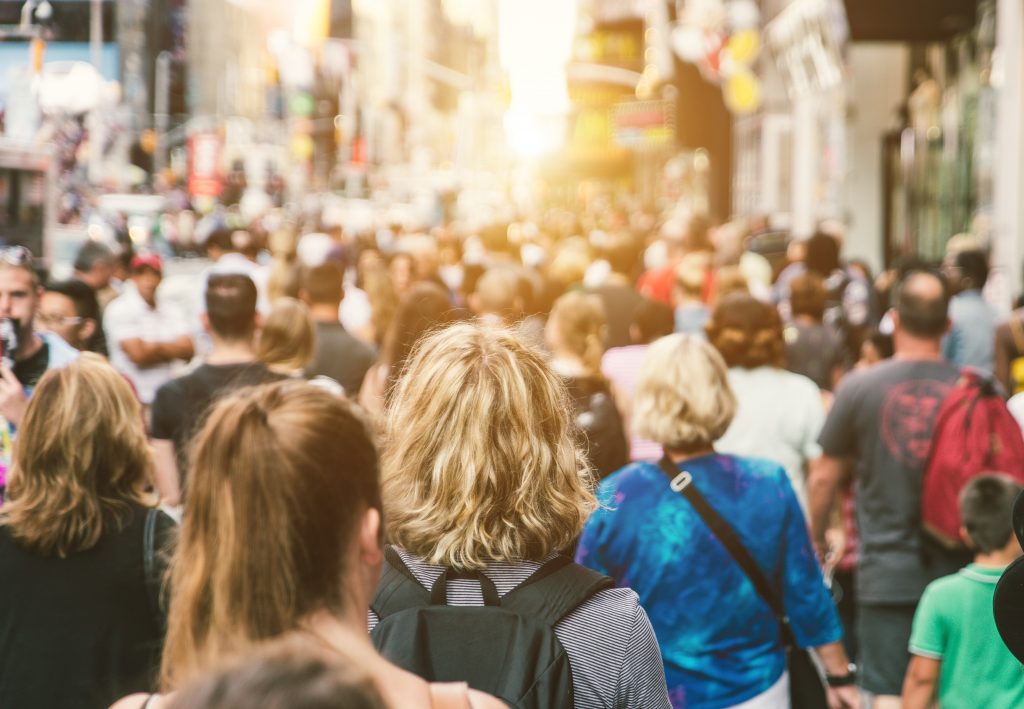 OceanWatch Australia is looking at taking on 2 interns every 6 months with intakes in February and July each year. These positions will get exposure and experience to the types of projects we work on and assist us meet delivery of current projects. If you are interested in this opportunity please fill out the form below.
Applications must be submitted by the 1st of December 2019 for the February Intake and by 1st of April for the July Intake.
We are also seeking 2 applicants for a 6 month period to work casually in a voluntary capacity to further our national goals in the prioritisation of applied environmental intervention. We aim to expand the reach of existing staff and meet the needs of an ever increasing demand for more targeted, effective and prioritised best practice fish habitat repair. We seek people with University level skills in GIS, coastal/marine habitat ecology, and/or a policy background. Through the organisation applicants will be supported to work up grant applications to further future employment prospects in an area of interest.
Read more here.