"Tide to Tip" is a series of nation-wide clean-up events led by the Australian oyster industry. Together the oyster industry is helping to combat the scourge of marine debris in our marine and estuarine habitats.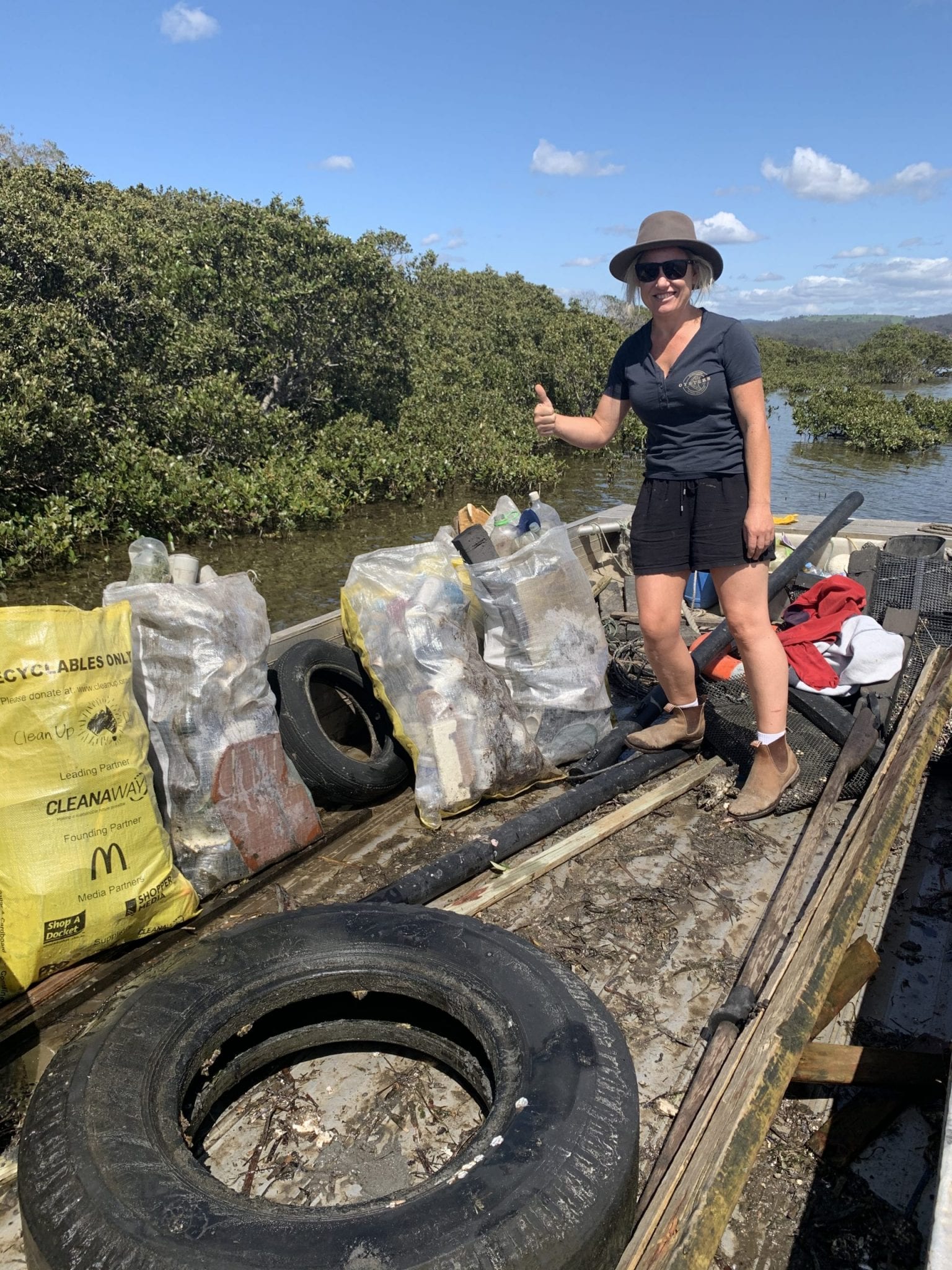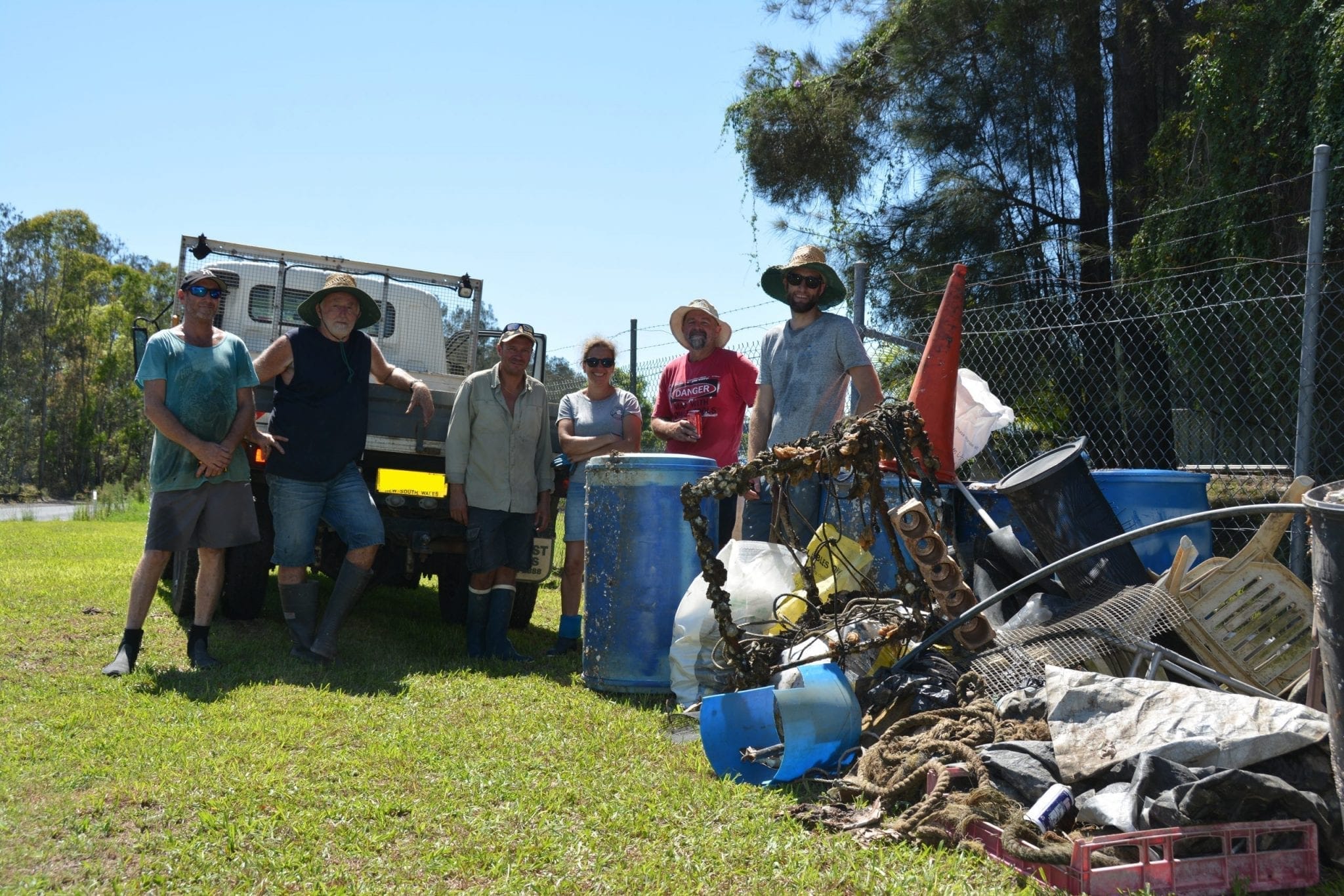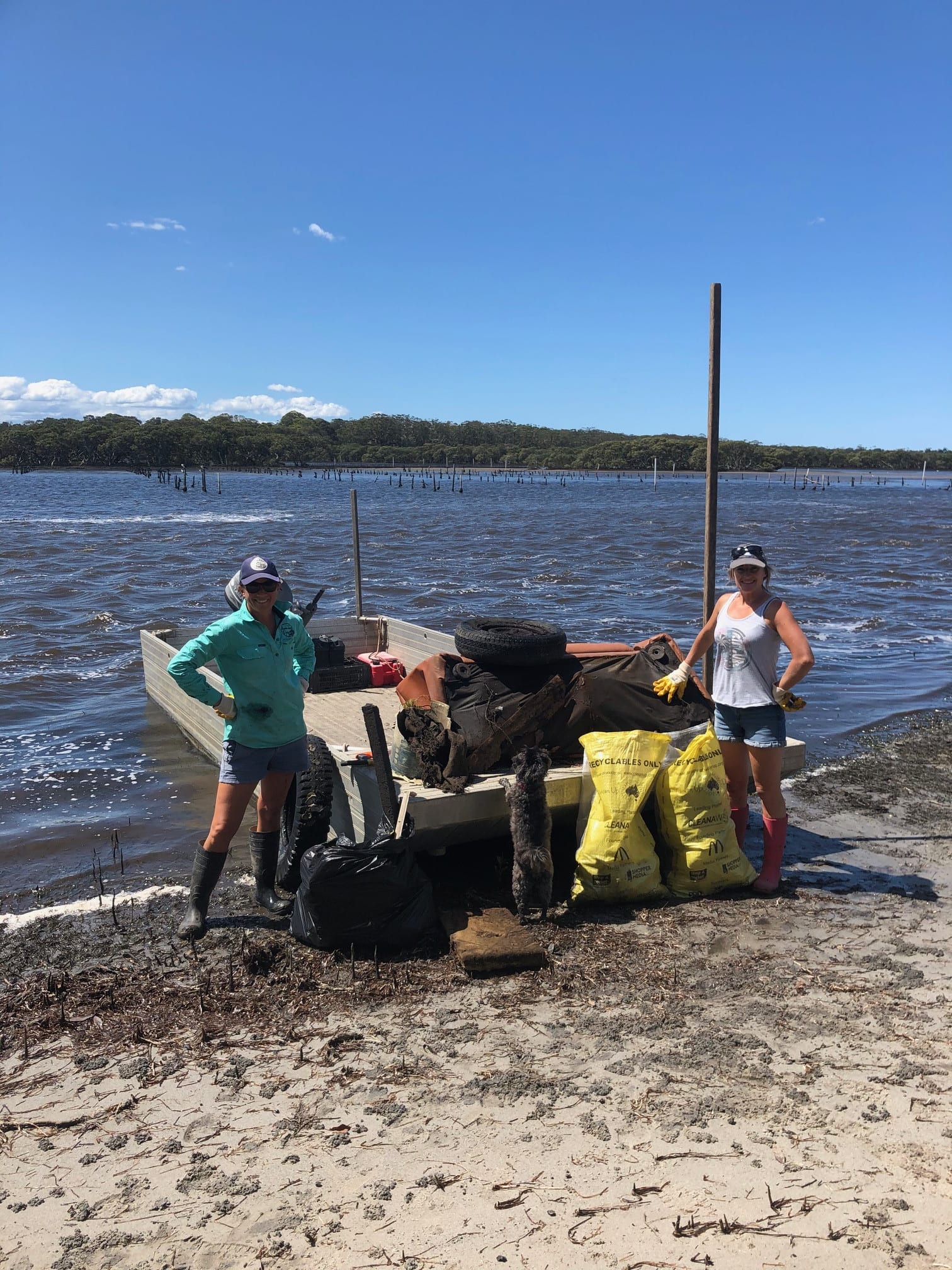 Oyster farmers regularly pick up marine debris they find floating in their estuaries, however this event allows large-scale collaboration among oyster growers and other concerned groups. Allowing them to remove large amounts of waste from our nation's estuaries by targeting marine debris hotspots.
The inaugural 2020 event involved 243-oyster farmers across 19 estuaries, who collectively, removed 12 tonnes of waste from our waterways. The event saw collaboration between many groups within industry, government and community, including professional fishers, recreational anglers, indigenous organisations, local schools and other coastal community stakeholders.
The Tide to Tip program is supported by OceanWatch Australia, Clean Up Australia Day, Sapphire Coast Wilderness Oysters, NSW Local Land Services and the NSW Landcare Program. The NSW Landcare Program is a partnership between Local Land Services and Landcare NSW Inc. supported by the NSW Government.
If you are interested in learning more or getting involved in the clean-ups contact comms@oceanwatch.org.au