---
TRAINING
---
Ongoing development of skills and knowledge is important to any industry. Training gives fishers and farmers tools to demonstrate professionalism and competency and builds their credibility with the community.
---
Seafood Training Opportunities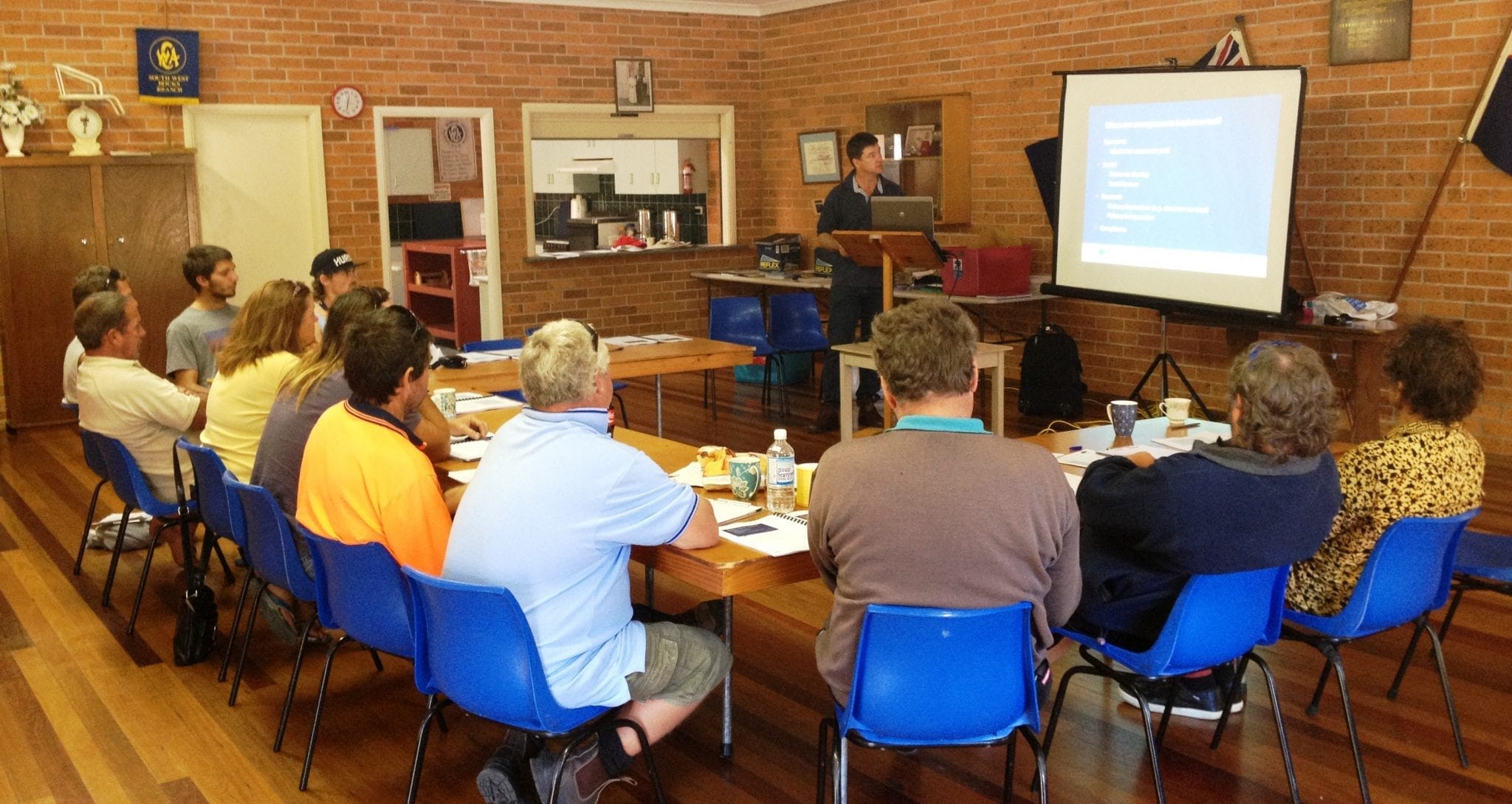 There are many training opportunities to enter or up skill within the seafood sector in topics such as safety, environmental management and quality assurance.
Communities need to be confident in food quality and safety, and the responsible practices of the people who provide their food.
The OceanWatch Master Fisherman program is an example of tailored industry training that helps to demonstrate fishers' commitment to best practice with the wider community.
---
National Seafood Industry Leadership Program
The National Seafood Industry Leadership Program (NSILP) has been operating since 2000, and is the only national industry specific leadership program in Australia.
The program is delivered over six months through three key residential sessions, developing participants understanding of how to impact constructively, and helping to achieve positive outcomes for the seafood industry nationally.
Learn more about the NSILP program.
---
Seafood Industry Training Package details
Seafood Training Package (training.gov.au)
---
Seafood Industry Training Providers
Learn more about Seafood Industry Training providers for the Seafood Industry Training Package.
---