---
Threatened, Endangered and Protected Species
---
Professional fishers in Australia implement numerous mitigation measures to minimise any interactions with Threatened, Endangered and Protected (TEP) species.
Australian professional fishers have assisted researchers for many years to minimise interactions with TEP species.
Professional fishers are often the first to find solutions to reduce impacts on Threatened, Endangered and Protected (TEP) species.
---
TEP interaction mitigation in Australian fisheries
---
Trawl Fisheries

Trawl fisheries in Australia are required to use specific bycatch reduction devices to minimise the capture of non-target and TEP species.
Some examples include: sea turtle excluder devices (TEDs), tori lines, fish eye and bigeye bycatch reduction devices, large mesh escape panels.
Learn more about devices and techniques employed in Australia to mitigate interactions with TEP species:
Threatened species mitigation in Australian trawl fisheries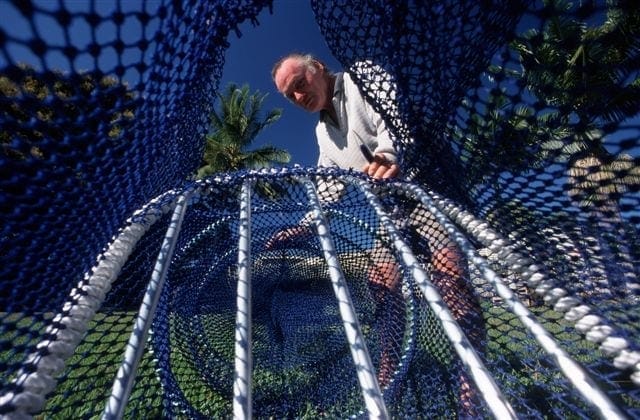 Fish eye excluders to mitigate the capture of sea snakes
---
Crab Pot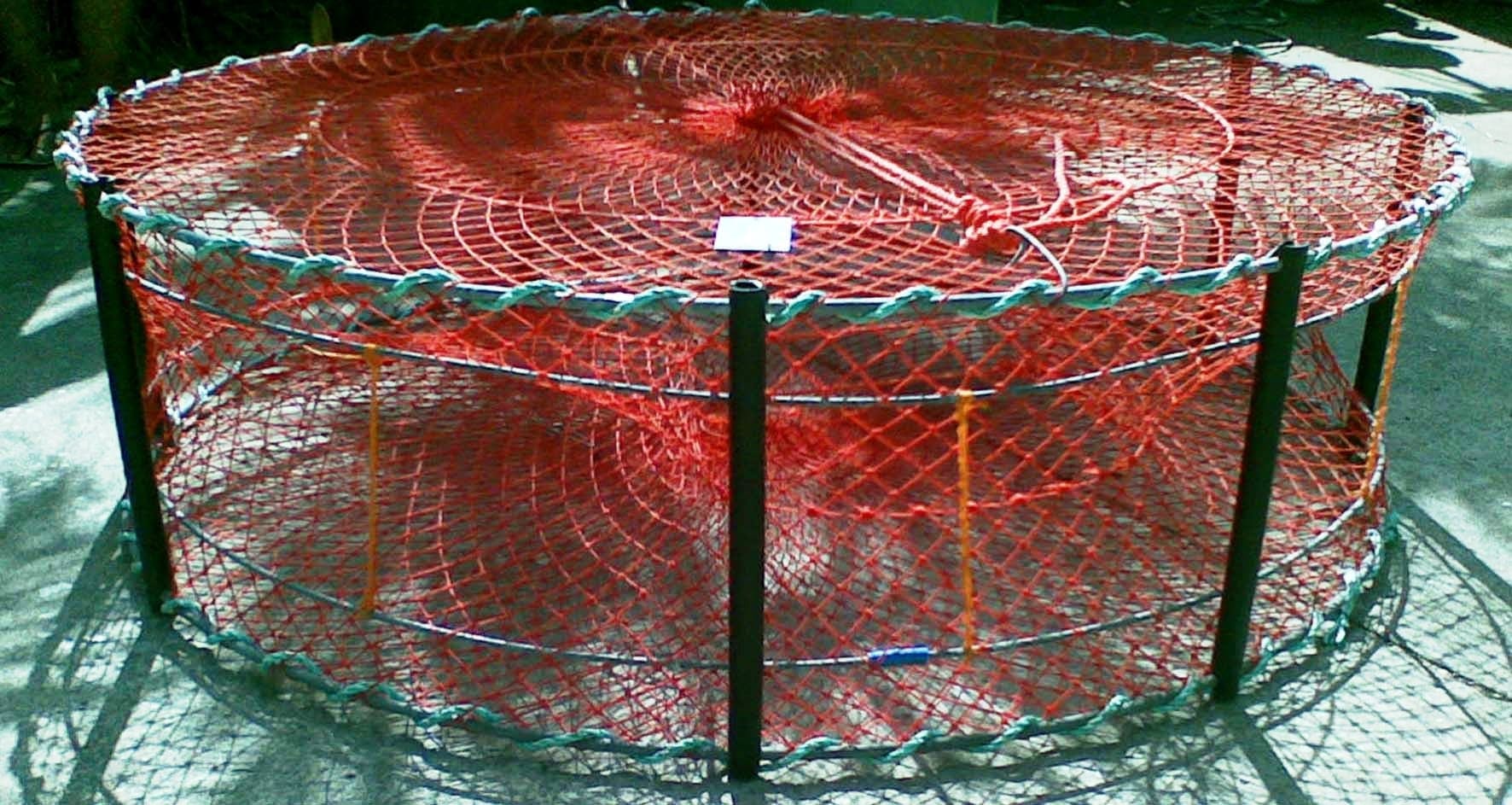 Crab traps or pots can be easily modified to mitigate the capture or entanglement of TEP species.
Turtle smart crab pots to mitigate capture or entanglement of sea turtles
Turtle smart crab pot media release 2007
---
Eel Trap
Mesh traps used to harvest eels include a ring fitted to the mouth of the entry funnel which ensures that freshwater turtles and platypus cannot enter the trap.
---
Tunnel Net
Fitting a large separator panel (modified turtle excluder device) mitigates the capture of unwanted marine species such as stingray, sharks and turtles.
Ensuring these species do not enter the tunnel of the net, the quality of retained catches are maximised. Fishers who operate with this method have also helped sea turtle scientists with the valuable collection of data.
Professional tunnel net fishing activity and effectiveness of the separator panel in Queensland

---
Longline
A deep setting longline fishing technique trialed in Australia helps to prevent the bycatch of seabirds in Australia's tuna fisheries.
---
Rock Lobster Pot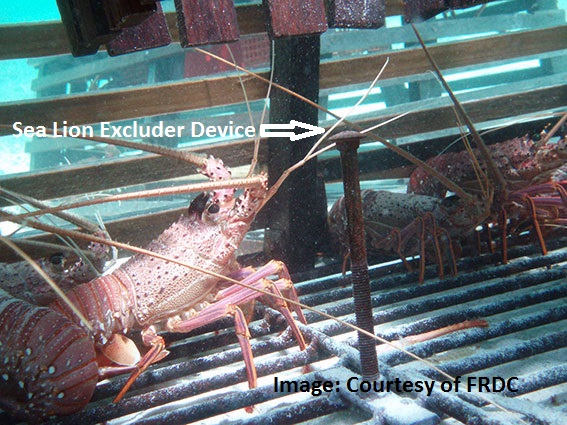 Sea Lion excluder devices are used in Australia's rock lobster fisheries to prevent bycatch of sea lions. These devices generally are constructed from a steel peg in the centre of the pot, which physically blocks access to sea lions through the entry funnel.
---
Whale Entanglement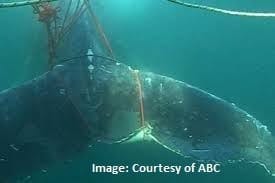 Learn more about the various techniques implemented to reduce potential interaction/entanglement of whales in rock lobster fishing gears.