FISHING
---
Australians enjoy eating local seafood, however not everyone can catch their own.
To keep Australian seafood on our menu it's important we all support a responsible and sustainable fishing industry.
Learn more about professional fishers.
---
Wild Harvest Fisheries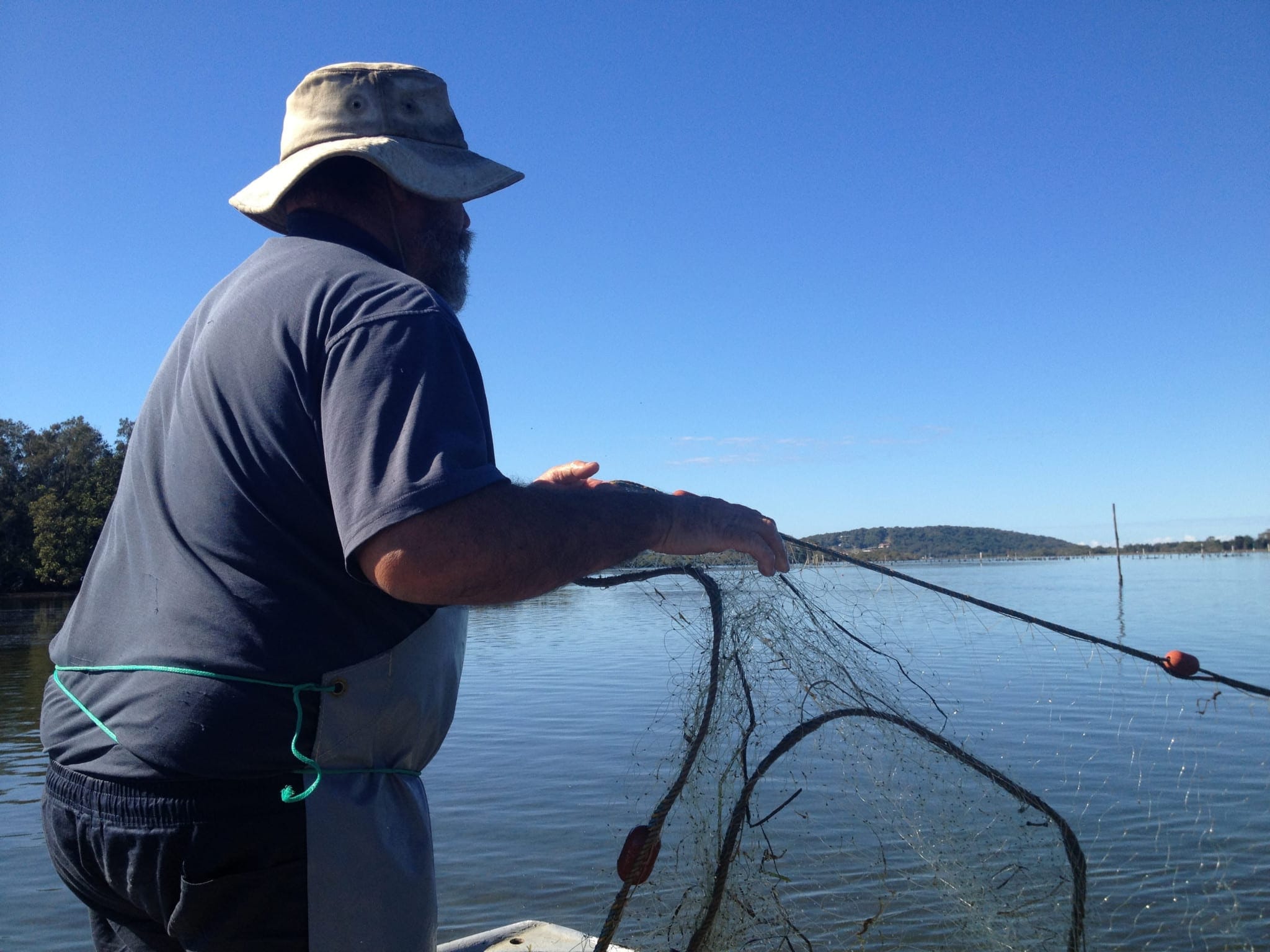 Australia has sovereign rights over the world's third largest fishing zone (13.6 million square kilometres). Australian marine and terrestrial waters are nutrient poor by global standards, due to the dominance of the two southern polar flowing currents of warm tropical waters.
Consequently our marine fisheries rank 60th in global tonnage terms (0.2% of tonnage landed), but are relatively high in value (2% of landed value).
Learn more about Australia's wild harvest fisheries.
---
Wild Harvest Fishing Methods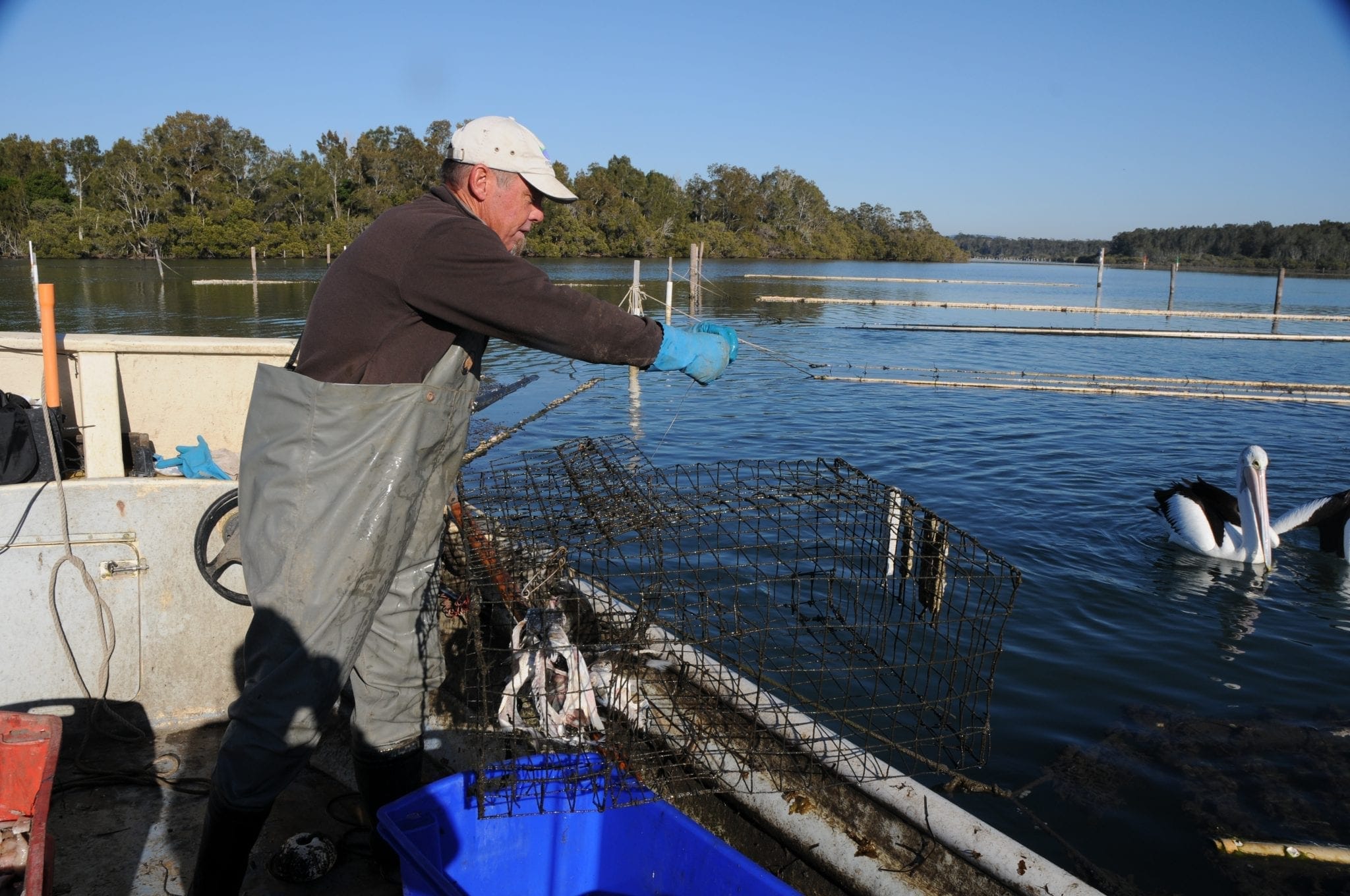 Professional fishermen harvest seafood in Australia both for local and international seafood markets using a variety of fishing methods.
Learn more about methods used in Australia to harvest seafood.
---
Bycatch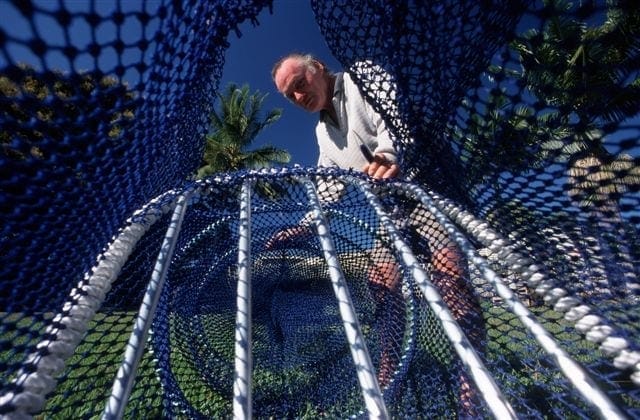 Professional fishermen in Australia implement bycatch reduction devices to minimise impacts on biodiversity, reduce unnecessary handling and to avoid catching tomorrows catch today.
These measures helps to secure fisheries resources for the future.
Learn more about bycatch reduction techniques in Australia.
---
Threatened Species Management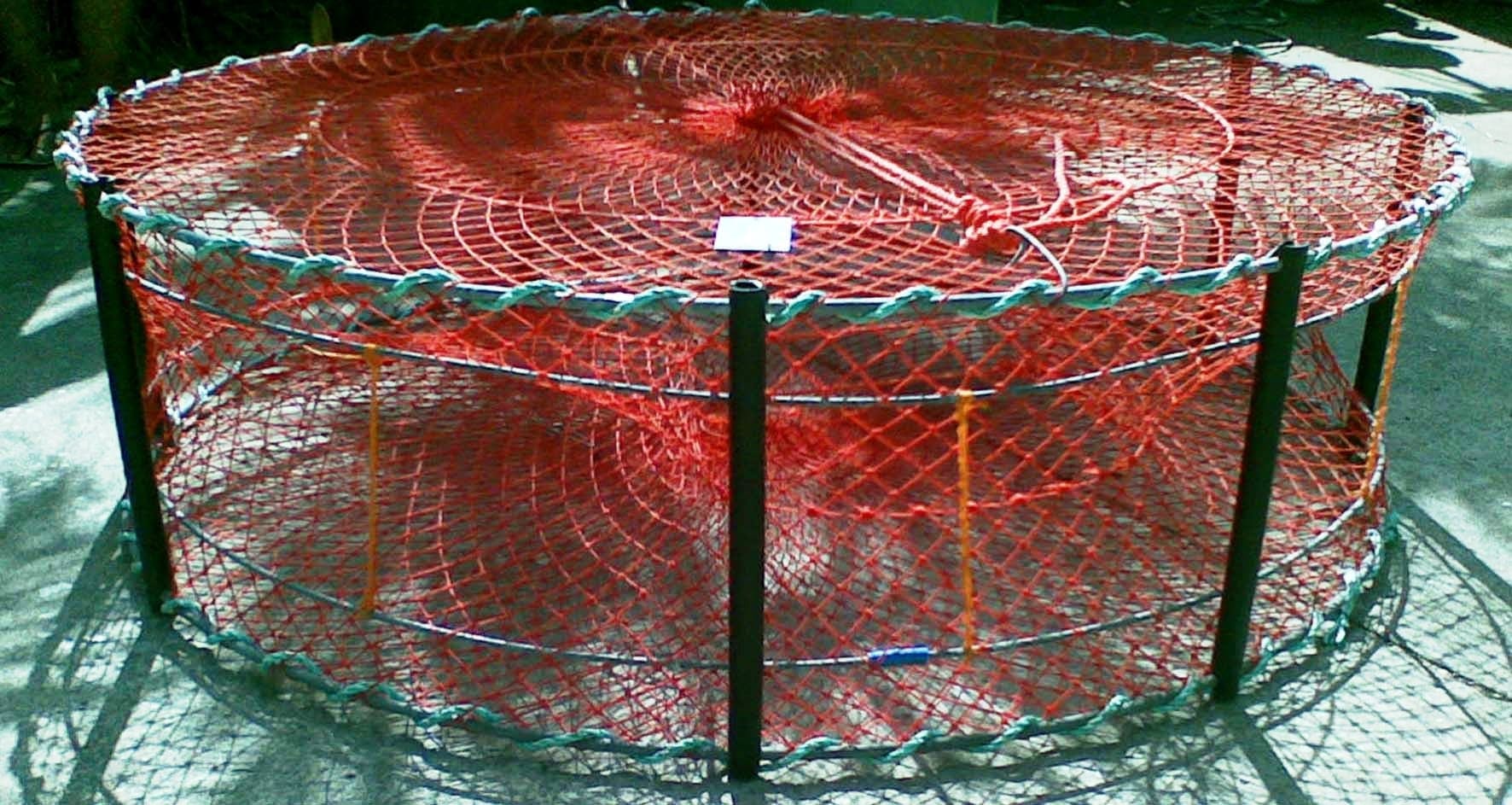 Professional fishermen in Australia implement techniques and devices to minimise impacts on the biodiversity of threatened, endangered and protected marine species.
Learn more about threatened species management in Australia's professional fisheries.
---
Wild Harvest Seafood Species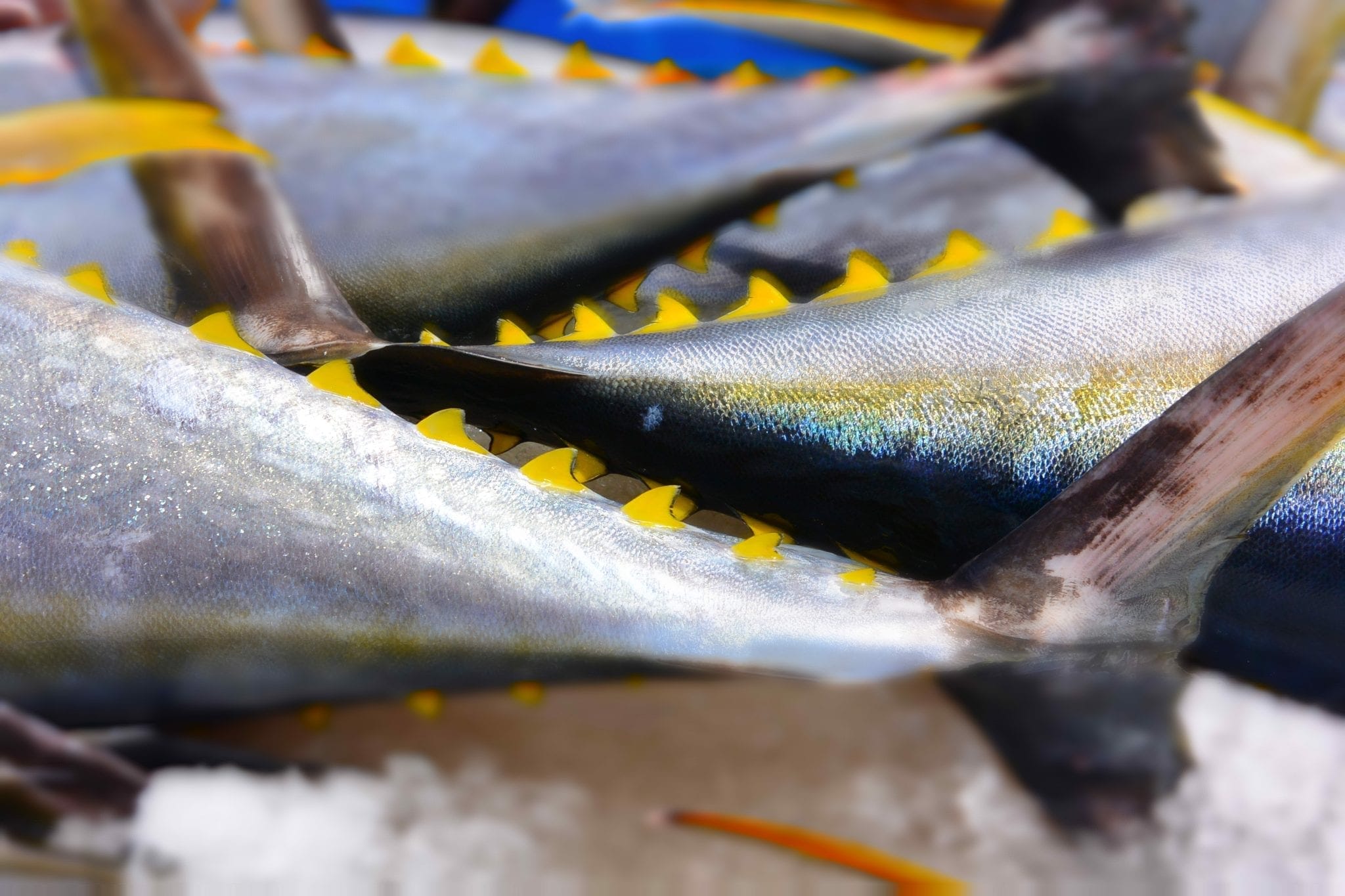 Production by Australia's fishing industry is generally low in volume but high in value. Most finfish and prawns are consumed domestically, with some notable high value exports including rock lobster, abalone and southern bluefin tuna.
Learn more about common seafood species supplied by Australian fishers.
---
Fisheries Science and Management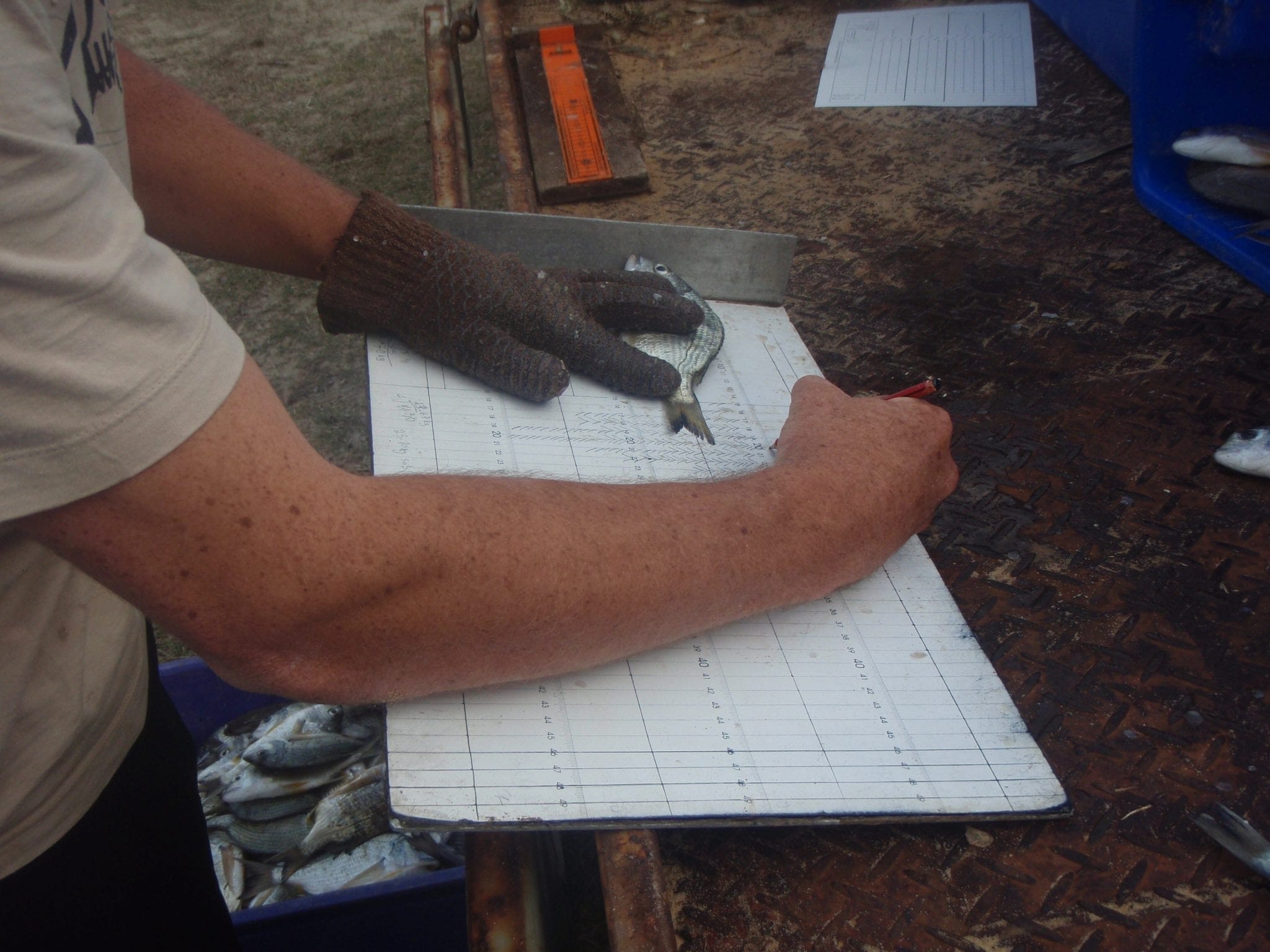 The Australian fishing industry comprises over 150 different fisheries, managed by state and Commonwealth governments. Australia's professional fisheries are managed in way that promotes sustainable access to our seafood resources, providing premium seafood for Australian seafood consumers.
Learn more about fisheries management in Australia.
To ensure long term sustainability, various research programs have resulted in many improvements to fisheries management and fishing practices over the past 25 years.
Learn more about fisheries research in Australia.
---
OceanWatch Master Fisherman – Sustainable and Responsible Fishing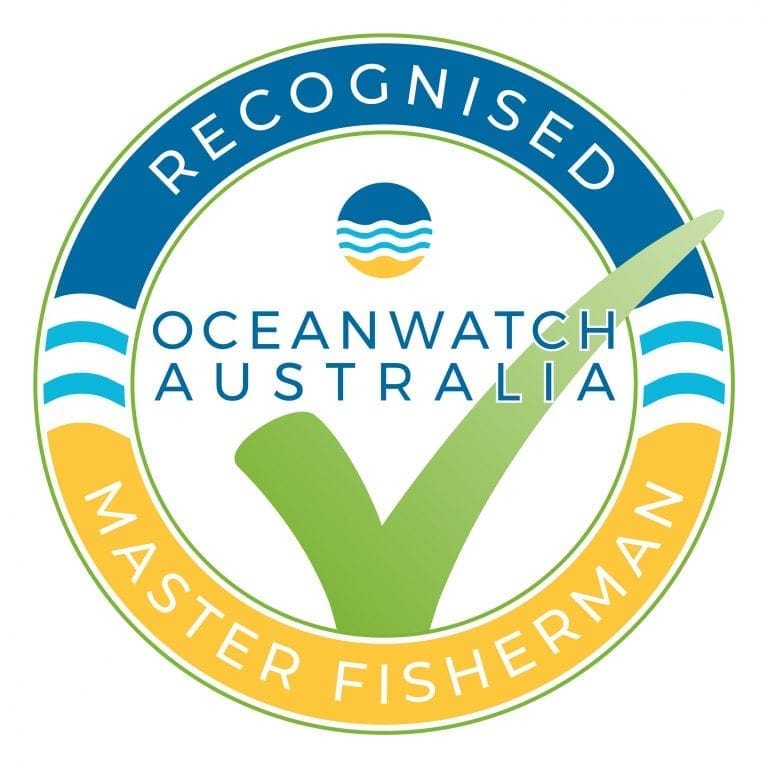 The OceanWatch Master Fisherman program is formal training and assessment for professional fishers, helping to demonstrate commitment to responsible and sustainable fishing practices.
OceanWatch Master Fishermen are raising the standard of responsible fishing in Australia, implementing practices above and beyond the requirements prescribed by state, national and international regulations.
Learn more about OceanWatch Master Fishermen.
---