---
FISH IN IT
---
Many Australians enjoy wetting a line
Getting out on the water in search of a feed or just to relax and enjoy the scenery is an Australian pastime.
The marine environment is a shared resource, and everyone must do their part to look after it for current and future generations.
---
Responsible recreational fishing practices
OceanWatch encourages fishers to implement responsible recreational fishing practices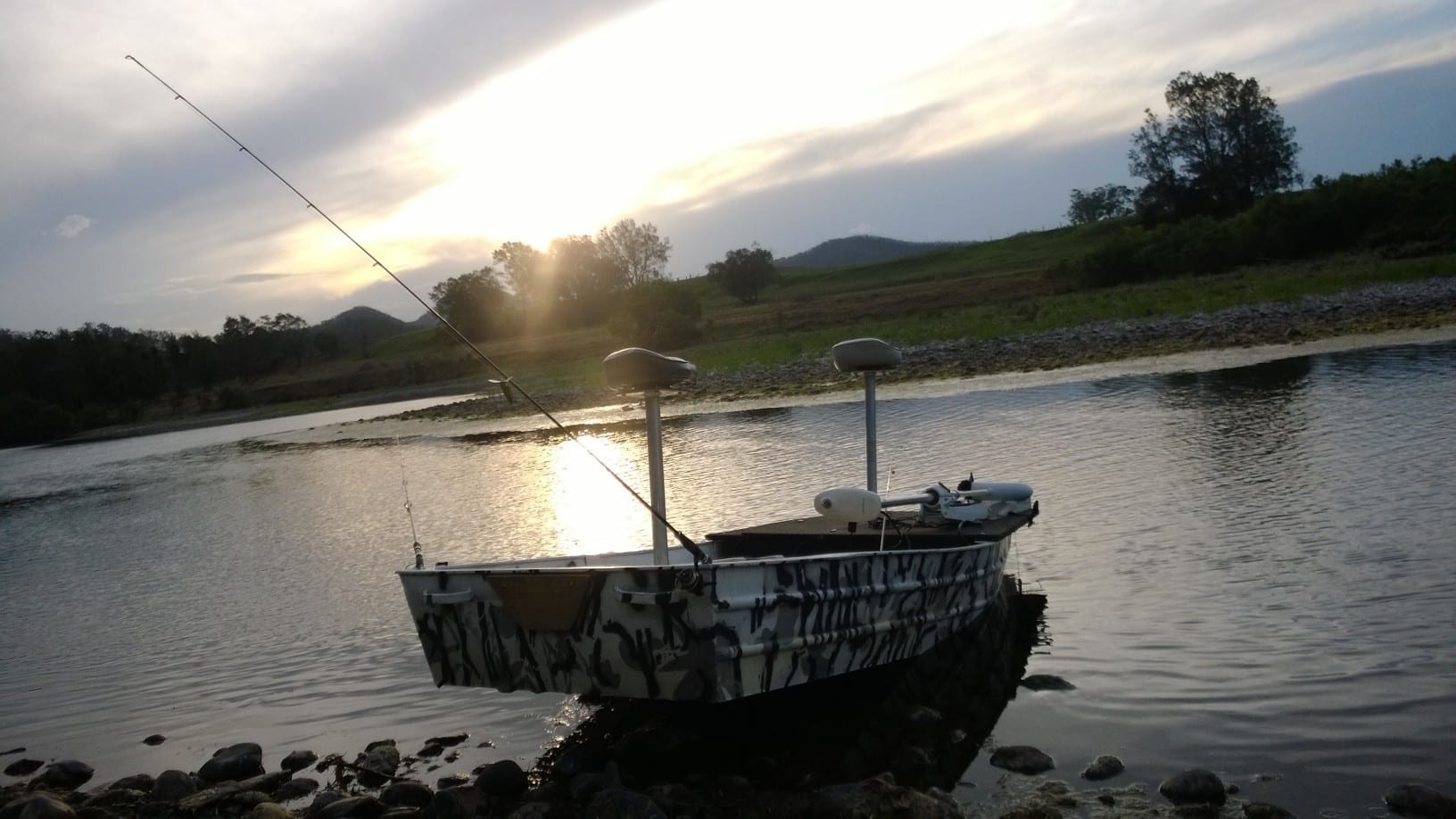 ---
Maximise quality of retained fish
Dispatch fish quickly if retained for consumption

Check out the ikijime website for more information on handling fish for consumption

To ensure best quality of retained fish, place fish into an ice slurry (ice and seawater)

Bleed fish after dispatching

Learn more about how to store seafood
---
Report Illegal Fishing
You can report illegal fishing activity to your State Fisheries Department
---
Multicultural communities
Many multicultural communities have strong cultural traditions surrounding water, including activities such as rock fishing, fishing from wharves and boats, as well as enjoying their local waterway through boating experiences.
Learn more about keeping our Waterways healthy in different languages.
---