---
EAT FROM IT
---
Australia is surrounded by one of the world's cleanest marine environments with an enviable reputation for producing clean and green seafood.
The health benefits of eating seafood are well known, however knowing what to buy, how to store it and how to cook it can be a minefield, but don't be put off. Seafood is awesome.
---
What to look for when Buying Seafood
---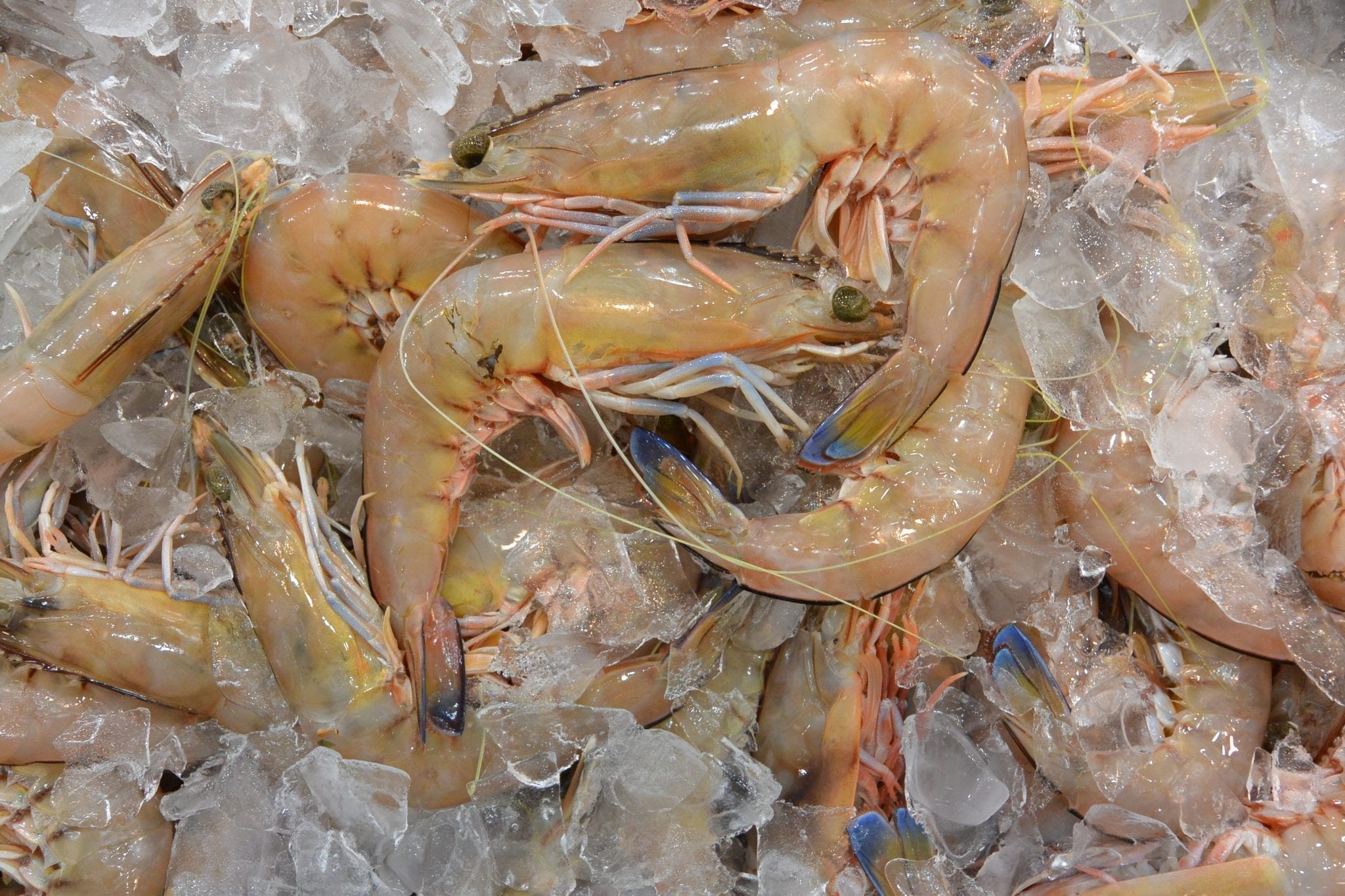 Learn more about what to look for when purchasing whole fish, fillets, cutlets, crustaceans or molluscs.
---
Storing Seafood
---
Seafood will stay fresh longer if it's kept cold. When shopping for seafood use a chiller bag or esky and ask your fishmonger to pack some ice with your purchase. Learn more on how to refrigerate and freeze seafood.
---
Cooking Seafood
---
Learn more and try some great seafood recipes from the Sydney Fish Market.
---
Status of Australian fish stocks

---
Managers and fishers must continue to work for long term sustainability of Australia's fisheries resources.
A Status of Key Australian Fish Stocks Report is produced annually, providing stock status assessments for key wild-caught Australian species.
Learn more about the status of Australian fish stocks.
---
Standard Fish Names

---
There has long been confusion over fish names in Australia. Species were often known by more than one name, or the same name was used for more than one species.
In 2007, the Australian Fish Names Standard AS SSA 5300 became Australia's official standard for fish names.
Learn more about the Australian Fish Name Standard.
---
Seafood and your health
---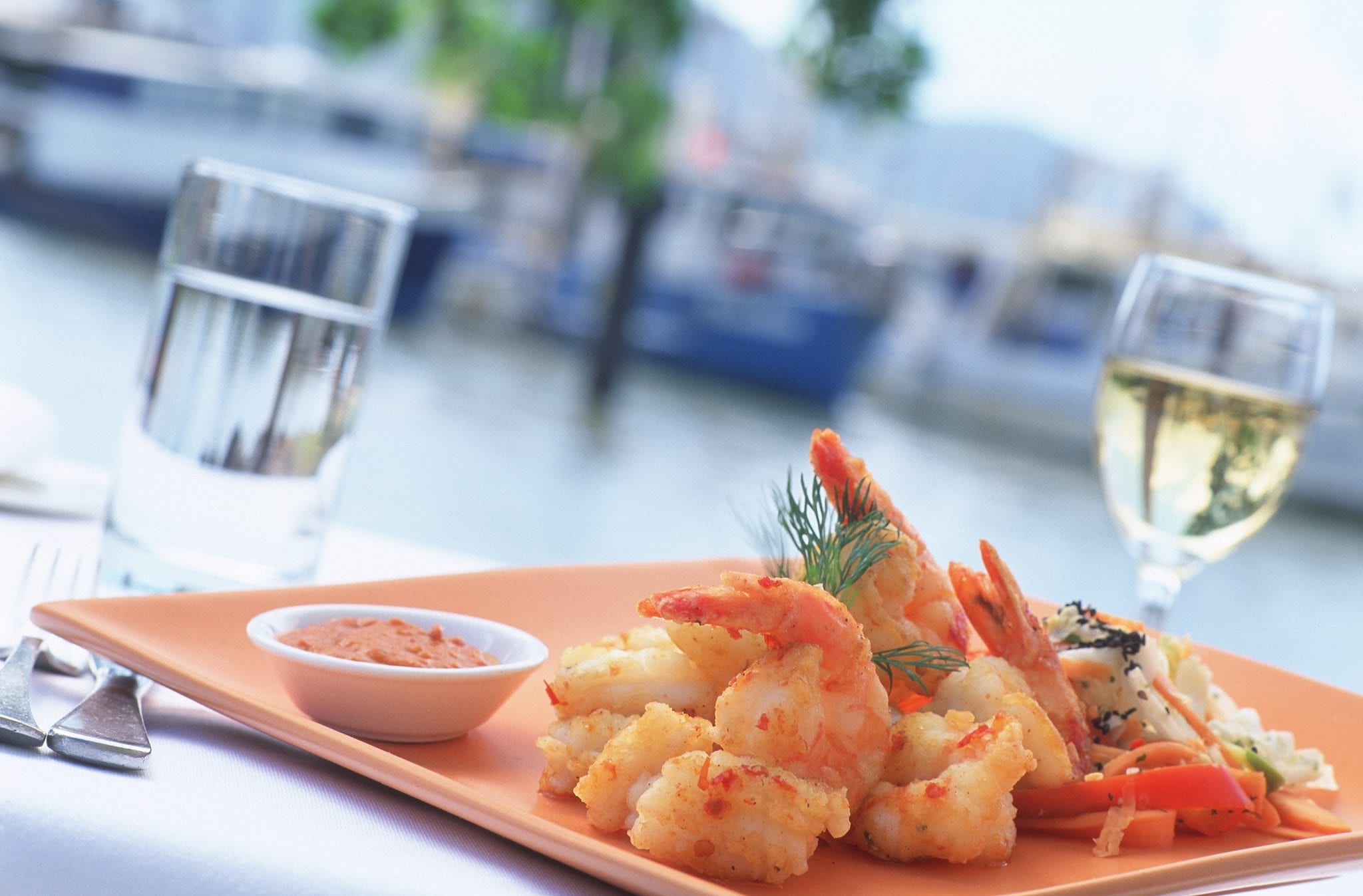 Australians are encouraged to eat two to three serves of seafood each week.
"The evidence is now largely unequivocal that some fish each week is an advantage to health and longevity"
---