---
HELP IT
---
It is important that we are aware that our actions on land and on water, can affect the health of our waterways and the health of our marine life.
---
How can I help the marine environment?
---
Take action with OceanWatch Australia
Everyone has a role to play to ensure that current and future generations can use and enjoy all that our ocean has to offer.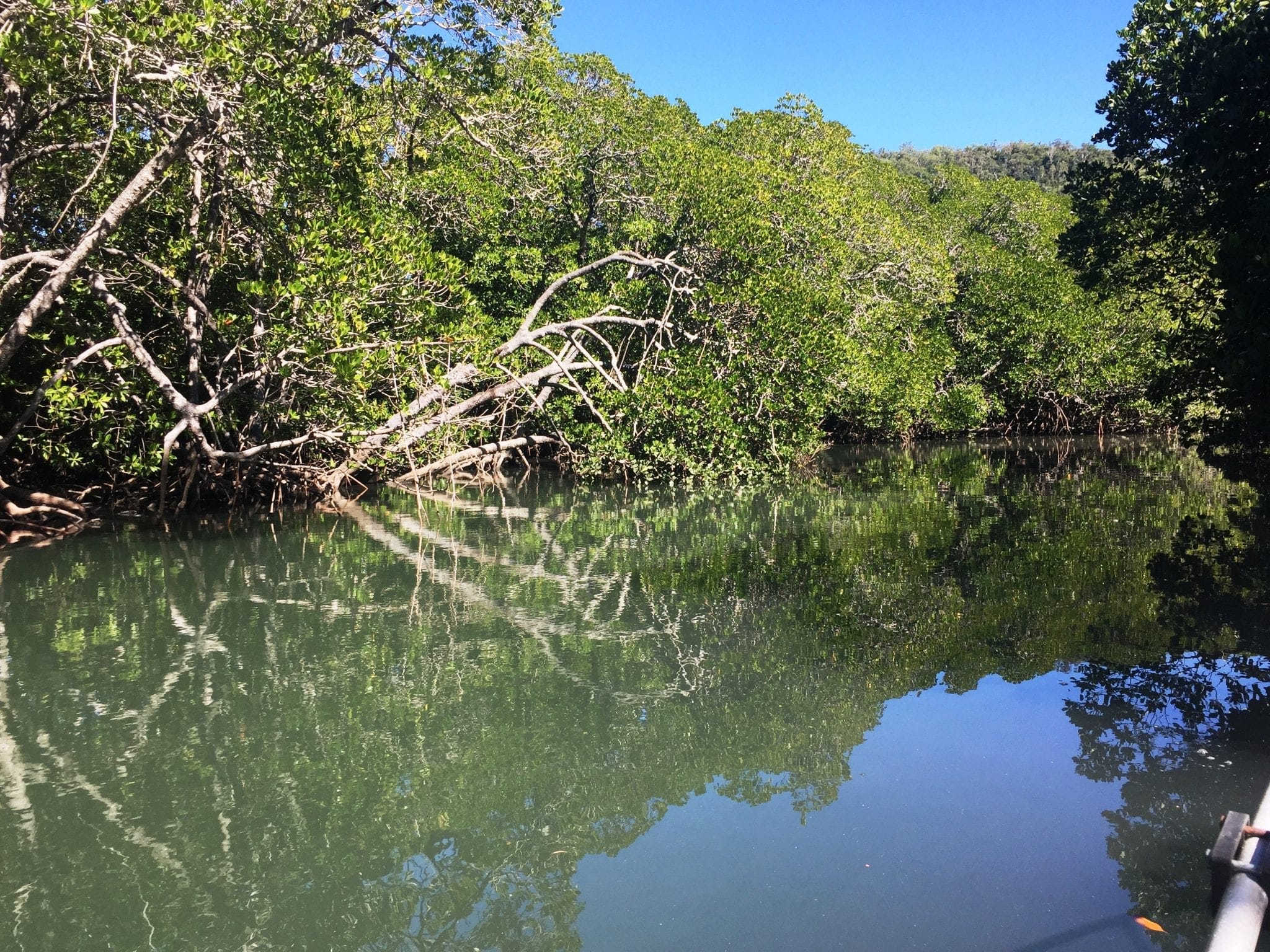 Sign up to volunteer your time, together we can preserve our marine environment.
---
Guides to best practice for marine recreational activities
---
Get involved in Citizen science
By providing information to marine scientists, your data can help further our understanding of the marine environment and lead to better management decisions.
---
Grants and Opportunities
---
Threatened, Endangered and Protected (TEP) species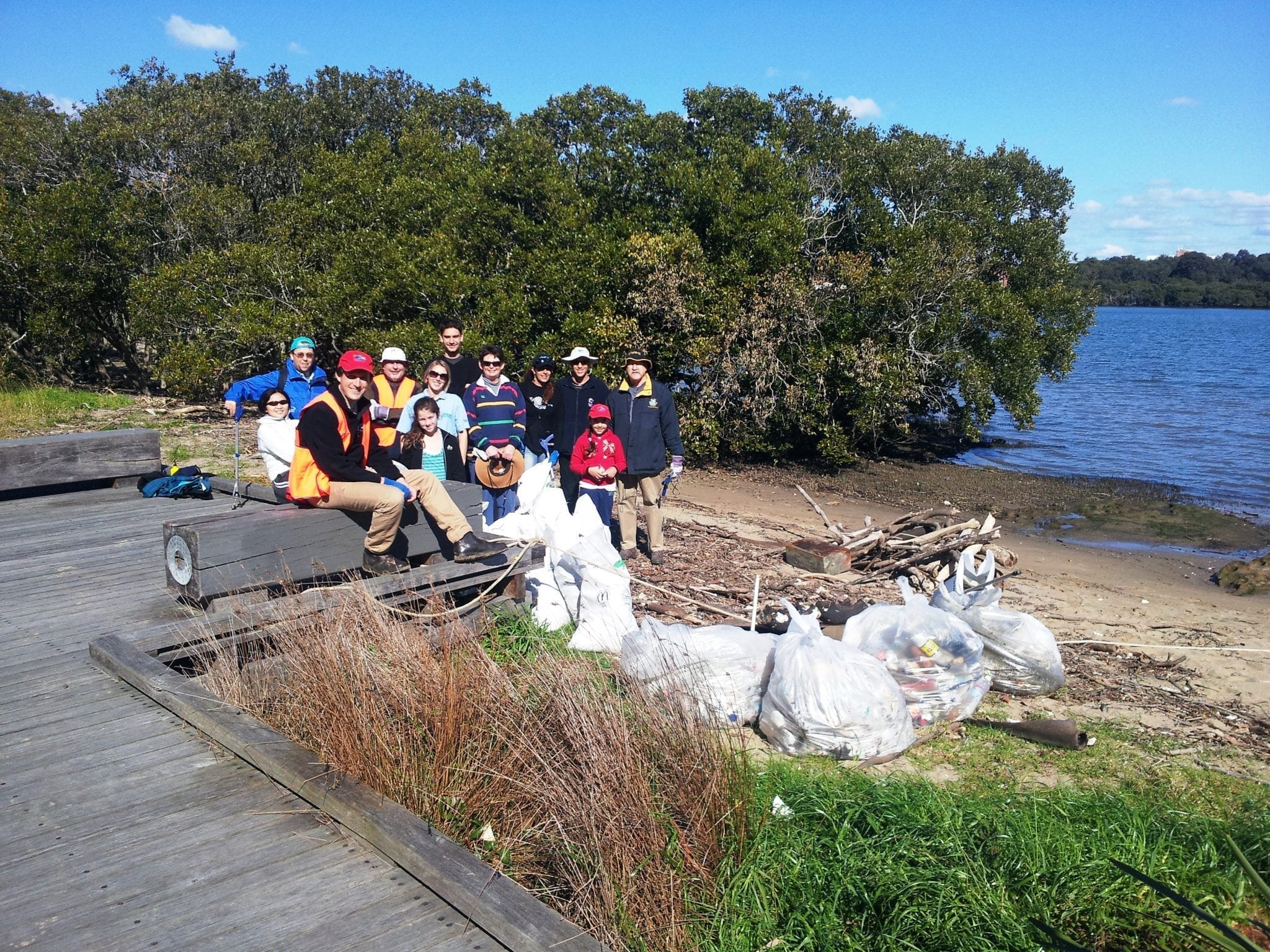 Be aware of and minimise your interactions with marine species, including whales, dolphins, turtles and seabirds that are protected under various forms of legislation including the EPBC Act.
---